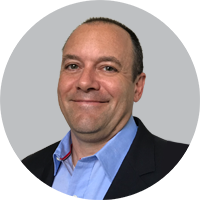 "In order to provide the best service we are continuously in search of high-quality carriers that share our long term commitment to moving freight efficiently in a changing market."

Jim Scazzero

Atlanta Office General Manager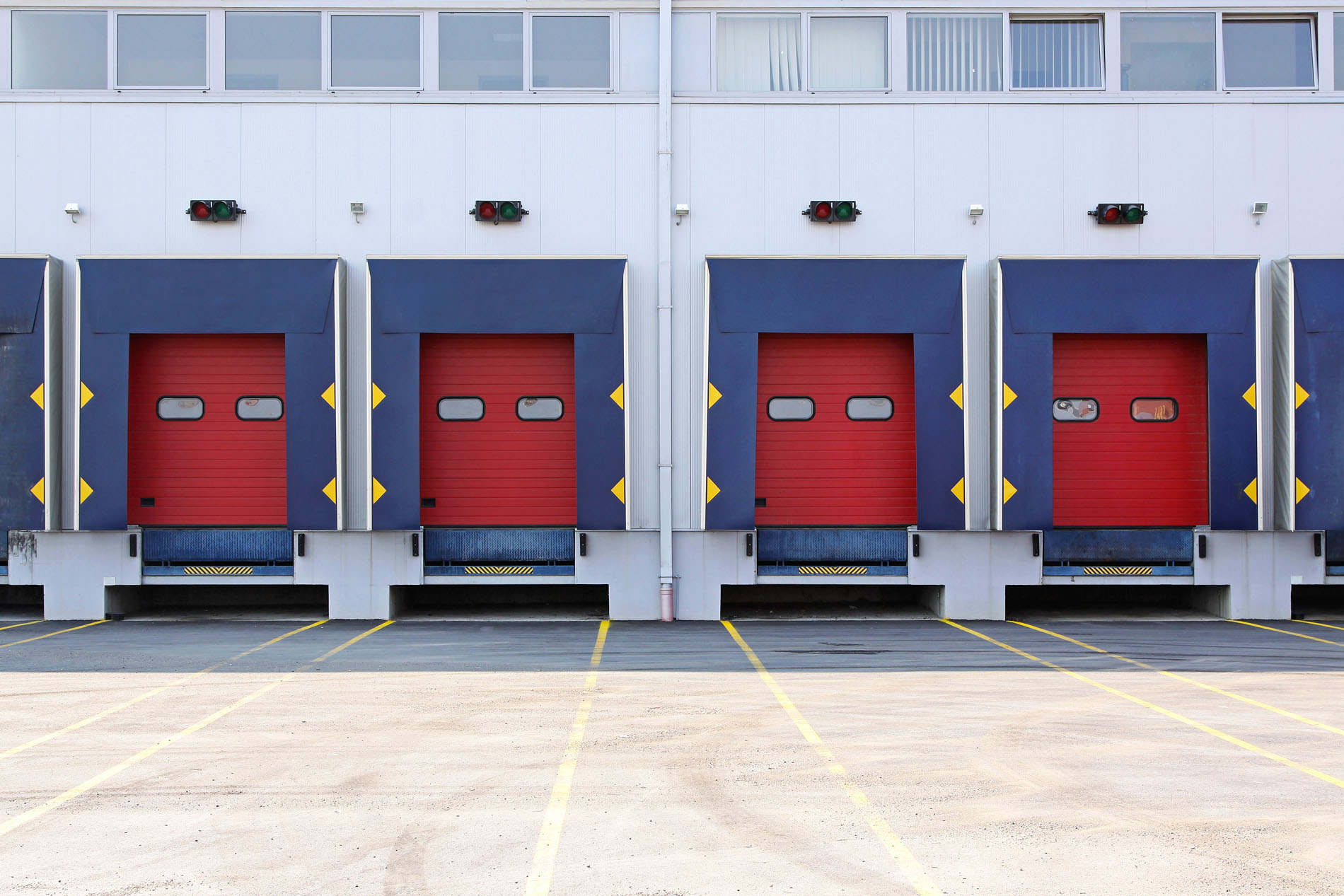 Drop Trailer Opportunity
800.234.5863
From: Memphis, TN
To: Sumter, SC & Inez, KY
– Approximately 1 shipment per week
– Once the load is ready – we have 24-72 hours to pick up the loaded trailer
– Under $100K in cargo
– Around 40,000 lbs.
– 12-month business
– Dry van only
Atlanta's Story
Allen Lund Company opened its first branch office in Atlanta, April of 1978, handling exempt commodities like peanuts, poultry, produce, and seafood. We maintain some of those original relationships today and now arrange the transport of about 1,000 shipments per month of dry and refrigerated goods, mostly originating in the southeast states. Our established client list is focused on food, beverage and retail industries and we have the capacity to service high-volume lanes with year-round availability. This foundation enables our experienced sales staff to also service smaller scale customers with specialized or niche cargo needs. Our operations emphasize proactive load tracking and communication and our employees are committed to using their unique skill sets to provide dependable, responsive, and flexible shipping solutions.
As an office, we take pride in the number of long-term relationships we've developed with shippers and carriers. These relationships are key to our many years of success and have forged many lifelong friendships at the same time. We strive to learn as much as we can about our carriers and shippers to uncover their challenges for today and tomorrow, and to grow with them into the future. Get to know us!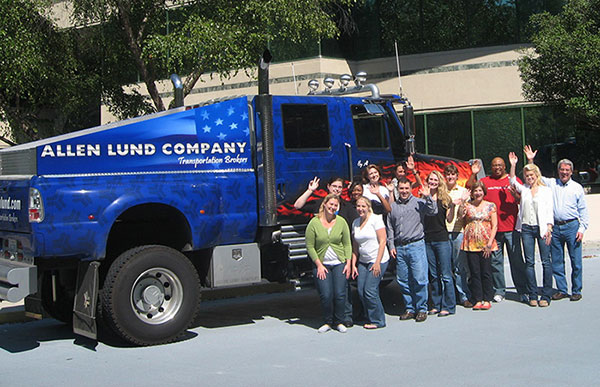 Atlanta office group standing with Big Al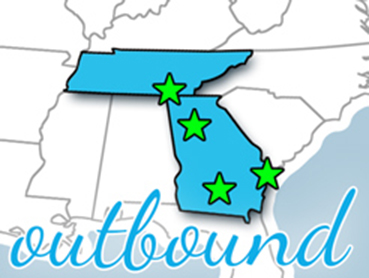 Year-Round Loads
800.234.5863
[email protected]
From: The Southeastern U.S.,
between TX & VA
To: All lower 48 states
The ALC Atlanta office purchased ingredients and prepared sandwiches for the non-profit organization, The Sandwich Project. The focus of the organization is to deliver ready-to-eat sandwiches to address food scarcity in the Atlanta area. The office was able to make 400 sandwiches, working in shifts to assemble the sandwiches.