We treat your freight like family
Allen Lund Company provides exceptional service throughout our nationwide network of offices to meet the needs of shippers and growers.
Get a Rate Quote
EXPEDITED GROUND & AIR
Providing service for both dry and refrigerated freight. Whether you have six pallets or a full truckload, we provide expedited ground and air expediting.
Domestic service
Call 800.444.5322 or email [email protected]
International service
Call 800.644.5863 or email [email protected]
TRUCKLOAD
With the best software tracking in the industry, we handle full truckload van freight from any part of the U.S. and can provide 48′ and 53′ trailers to satisfy the needs of our shippers. Every office in our network has a van division that can tailor a program to handle the needs of any customer at any time of day.
Whether you need standard flatbed trailers or specialized equipment to handle over-dimensional/over-weight loads, the Allen Lund Company flatbed division, located in Atlanta, GA, can handle the job at any time.
Refrigerated Transportation
We are experts at understanding time, temperature, and equipment when moving produce throughout the U.S. and have an extensive carrier base to service your needs from loading to delivery. Our Four-X rating in the Blue Book is a testament to our commitment and integrity in this market, as well as our inclusion in the Platinum Performance Program established by TIA (Transportation Intermediaries Association).
LTL FREIGHT
Our LTL freight management software gives you greater control over your less-than-truckload freight spend. You manage your preferred LTL carriers while taking advantage of our aggregate, negotiated contract pricing. Our software simplifies the rating and routing process and optimizes your carriers by rates and transit times. Easily compare all your carriers and their rates and transit times for each LTL shipment you build and then quickly tender the load to the carrier you select. Our software includes online BOL functions, pre-pay & add, tracking and tracing and is EDI capable. Reporting is essential to making good business decisions, so we provide custom reports to track savings, freight spend, and carrier performance.
Your truckload experts at Allen Lund Company can provide you full dry freight LTL services. Let us navigate you through the often complex world of LTL shipping.
Providing the same excellence in customer service you expect from ALC
Full visibility and accountability
Track & audit all LTL shipments
Access to all our best LTL carriers
We'll find you the best LTL option
Expedited, guaranteed delivery, volume quotes, over-dimension
All ALC offices can quickly quote and ship LTL along with your regular TL shipments, we've been providing LTL services since 1995.
You have come to count on ALC – let us provide that same service for your dry LTL freight.
Call 800.404.5863
ALC Logistics became a part of the Allen Lund Company in 1994. Based in Charlotte, NC, we are located to provide personal service across the continent during normal business hours. Our office team represents over 150 years of diversified experience with LTL transportation services.
Play Video
Value Added Services
INTERNATIONAL
The Allen Lund Company International Division is your LCL/FCL services, air cargo, and freight forwarding management solution. Licensed by the FMC as an OTI-NVOCC & Freight Forwarder #019872NF, our International Division based in Orlando, FL provides transportation services worldwide, along with transportation to and from the U.S., including Puerto Rico, Hawaii, Alaska, and ground transportation for Canada and Mexico. Our relationships with leading air and ocean freight carriers allow us to offer fast, reliable service to and from most origins and destinations worldwide.
To learn more about our International solutions, please call 800.644.5863
or email [email protected]
Go to ALC International Contact Page
OTI-NVOCC #019872NF
CARRIER RESOURCES
The Allen Lund Company recognizes that your freight is your business. Our Carrier Resources department is dedicated to ensuring that all ALC carriers comply with our high standards so that your freight is protected from the time of loading to delivery.
All authorized Allen Lund Company carriers are pre-screened and monitored by our Carrier Resources department. New carriers are reviewed via Internet Truckstop, Carrier 411 and TIA websites. In addition, the Allen Lund Company will conduct monthly investigations within the FMCSA to confirm carrier/driver ratings and take necessary steps to remove carriers not rated at a level in keeping with ALC standards.
If you would like to contact our Carrier Resources Department with any further questions you may call this number: 800.811.0083 or you may email [email protected].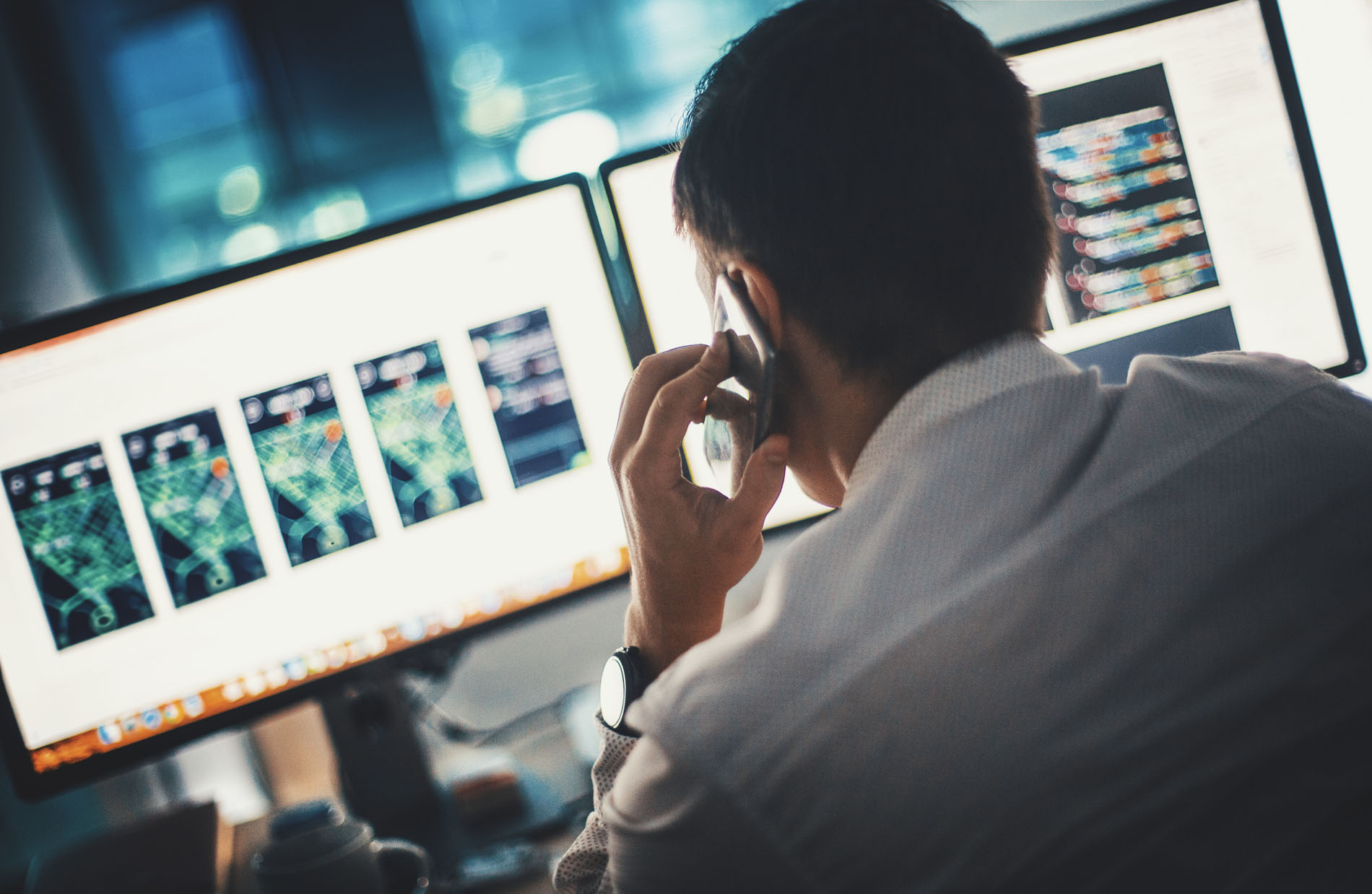 ONLINE LOAD TRACKING
Upon activation of your profile with Allen Lund Company, you will gain access to your shipments, with multiple options to track activity. From the point a load is tendered to ALC, you are able to track the load from dispatch, en-route, and to delivery. Load specific documents (Proof of Delivery and Bill of Lading) are available for your review.
Track your shipments in real-time from pick-up to delivery; check your account balance, review invoices, and analyze past shipments tendered within the past 30 days. Allen Lund Company brokers are available 24 hours a day, 7 days a week via telephone, cell phone, and email for any additional load information.
SOFTWARE & LOGISTICS
Managing your freight is a full-time job… Allen Lund Company provides software solutions for your most challenging transportation & logistics needs.
Fully customizable system that fits your transportation needs
System integrates with ERP / Order Entry Systems
EDI Compliant
Features include: Routing / Pricing Guide, Shipment history, Tracking & Tracing of shipments, Fuel Surcharge configuration and more
Customized Website and Load Confirmations
Ad-Hoc Reporting capabilities
SaaS / Cloud Architecture, backed by Disaster Recovery System
Supported by 24×7 direct point of contact
Learn more… (click through to ALC Logistics site)