Transport your job into a career
Our employees are our greatest assets!
We are always looking for exceptional people to join our fast paced, challenging, team-oriented work environment. Our culture fosters personal growth and commitment both in and out of the office. Our diverse work force is key in delivering outstanding customer service and our commitment to our industry are main components of our unmatched reputation.
Find your place on our team
Continued Growth Since 1976
We hold true the value of hiring, developing, and retaining the very best employees in the industry.
Our management provides an open, innovative environment that promotes professional and personal growth.
We provide equal employment opportunities for all applicants and employees based upon their skills, training, experience, qualifications, and overall performance.
We support and practice non-discrimination in all aspects of employment with respect to a person's race, religion, color, national origin, ancestry, physical disability, mental disability, medical conditions, marital status, pregnancy, gender, sexual orientation, age, and / or any other bias protected by federal, state, or local law.
Inclusive company culture
Training and Development
Competitive Compensation
Unparalleled Benefits & Wellness
401k with a generous match
Career Growth Opportunities
Transfer Opportunities
Share in Company ownership
Employee Recognition program
ALC's Social Responsibility
When the Allen Lund Company opened its doors in 1976, Kathie and Allen Lund instilled in their business the same lifelong passion for giving back as they had instilled in their children. As a family-owned business, we approach community service and volunteerism with the same entrepreneurial spirit the company was built on. In conjunction with 40 years of business, the Allen Lund Company launched their 40 Acts of Kindness initiative in 2016. This was the largest community service project the company had ever attempted and included participation from its nationwide offices as well as all support departments. The 2016 Acts of Kindness provided funds and helping hands to a wide range of organizations. This project had positive feedback not only from recipients, but from participating employees as well. These results sparked the tradition to have Acts of Kindness as an annual occurrence throughout the company.
The Allen Lund Company was awarded the Samaritan Award by TIA (Transportation Intermediaries Association), an award created to recognize the charitable efforts of the 3PL Industry companies. ALC has worked with organizations such as Mission Haiti, Wreaths Across America, The American Cancer Society, Mission Valley Preserve, Navidad en el Barrio, and many others. We continue to be passionate in pursuing opportunities for community service.
"Our family and company are passionate about continuing our mom and dad's legacy and supporting the community in any way we can. This is a tradition that we plan to continue for many more years to come."
– Edward Lund, President 
Total Rewards include Benefits & Wellness
Message from our president
Our robust benefits program has been a hallmark of our company, and it will continue to remain that way. We will continue to show value to our employees through the many offerings of our program, which we continue to enhance and modify to make them even stronger.
We will continue to pay 100% of the health care premiums for employees and their eligible dependents. It is because of our great work and diligence that we are able to provide this benefit. As employees continue to give their best for Allen Lund Company, we will continue to do our best to provide the best benefits we possibly can.
The care that we take to offer this benefits package is in thanks for great work. I wish great health for you and your family.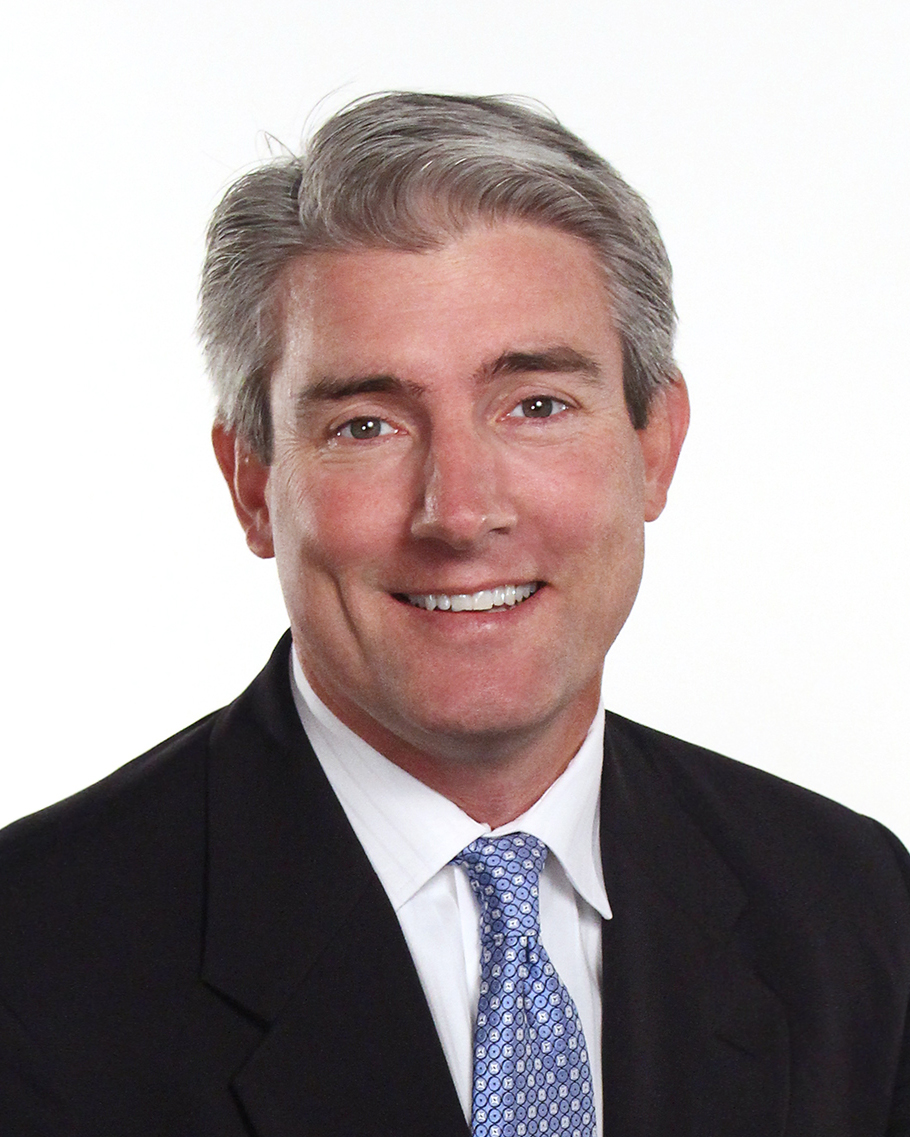 Company-Paid Benefits
*These benefits are available to eligible dependents.
Medical PPO
Prescription Drug
Dental
Vision
Basic Life Accidental Death & Dismemberment Insurance
Short-Term Disability Insurance
Long-Term Disability Insurance
Employee Assistance Program
Optional Benefits
Flexible Spending Accounts

Health Care Accounts
Dependent Care Accounts

Supplemental Voluntary Life Insurance
401(k) Plan – plus generous employer matching contribution
Employee Compensatory Equity Purchase Benefit Plan
Work/Life Balance
Paid Time Off
Holidays
Floating Holidays for your birthday and a day for community service
Wellness
Ergonomically correct equipment
Flu shots
Fun and competitive wellness challenges
Gym membership discounts
Smart Dollar for financial wellness
Stop smoking support program
Telemedicine with Teledoc
We have the most experienced and dedicated employees here to serve you. An impressive 26% of our employees have been with the Allen Lund Company for 10+ years and 17% 6-9 years.