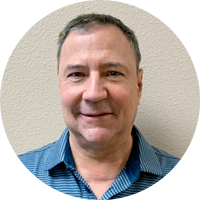 "My parents always said, don't work just for today, work hard for tomorrow and think long-term then you will always have a job and a good name. So when Allen Lund Company, Eddie and David approached us this seemed like a perfect fit."

Wes Blaser

President of Magic Valley Truck Brokers, Inc.
2906 S. Featherly Way
Boise, Idaho 83709
800.368.5863 office
855.213.9068 fax
Tami Blaser
Assistant Manager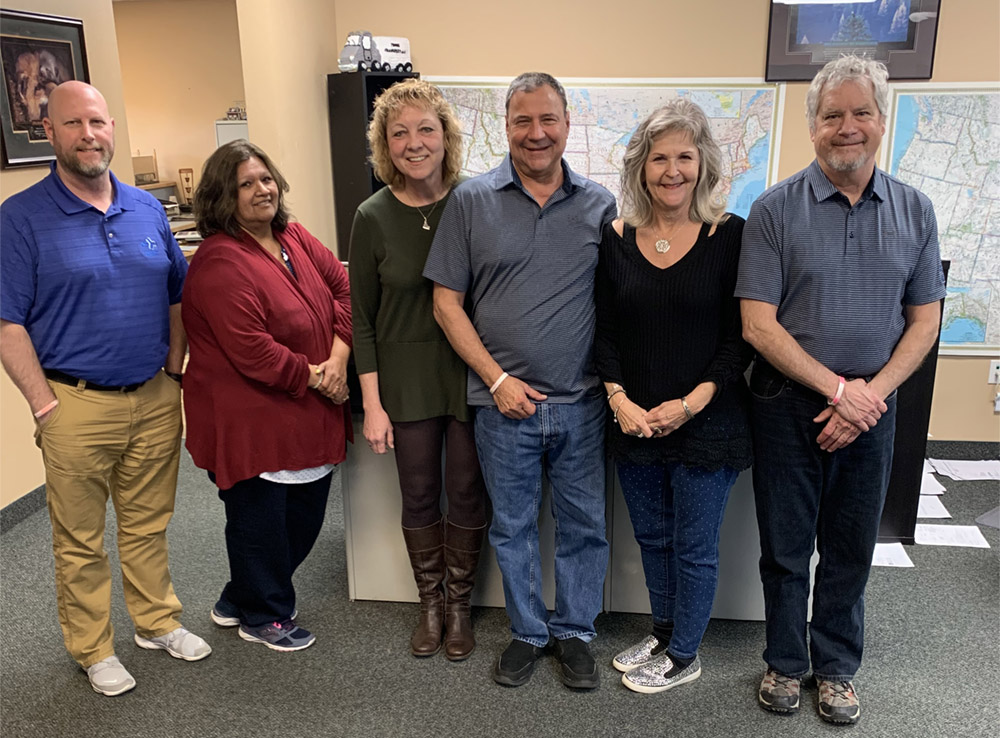 Boise's Story
Magic Valley Truck Brokers, Inc. was a family-owned business, started as a dream for Gus and Millie Blaser in Twin Falls, Idaho in 1955. Gus was driving a truck and brokering loads for friends out of phone booths. In 1967, the family moved to Boise, Idaho. Gus drove over a million miles for a grocery warehouse company and then started doing their dispatching. Meanwhile, Millie continued running Magic Valley Truck Brokers, Inc.