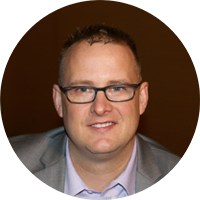 "The Boston office has an incredible group of talented and committed individuals with years of experience providing excellent service. We pride ourselves on doing the right thing, always. We treat our customers and our carriers with honesty and respect. Our priority is to create an environment that fosters cooperation amongst all offices and continues to position the Allen Lund Company as the most successful logistics provider possible."

John Ryan

Boston Office General Manager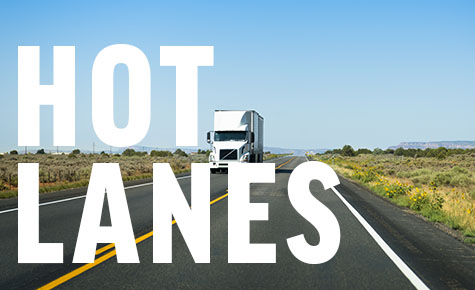 Hot Lane Opportunities!
Call: 800.381.5863
Pier Freight
From: NJ & PA
To: All points
Produce Loads
From: CA
To: Florida & the East Coast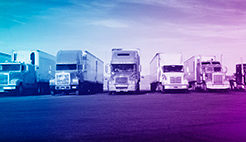 Boston's Story
The Boston office was established on March 1st, 1996. We handle dry, refrigerated, flatbed, and LTL shipments. Our full-time employees have an average of 15 years of experience in the transportation industry. Our hours of operation are from 6:00 a.m. to 5:00 p.m., Monday through Friday, and Saturdays from 8:00 a.m. to Noon EST. We supply 24-hour on-call coverage seven days a week and are committed to providing superior customer service based on exemplary knowledge of the transportation industry. We achieve this by listening to our customer's goals and understanding their concerns. We are proud members of the New England Produce Council.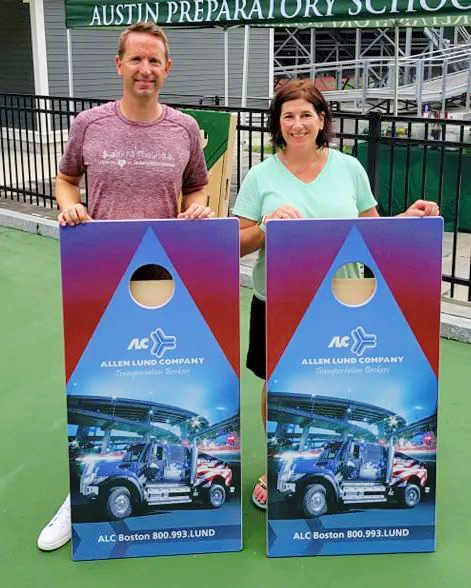 ALC Boston team sponsors a set of Wicked Cornhole tournament boards.