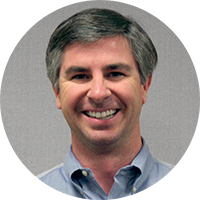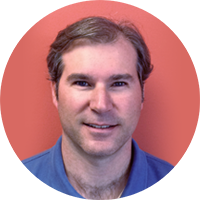 "Our office mantra is: we take loads, we book loads, and we make money."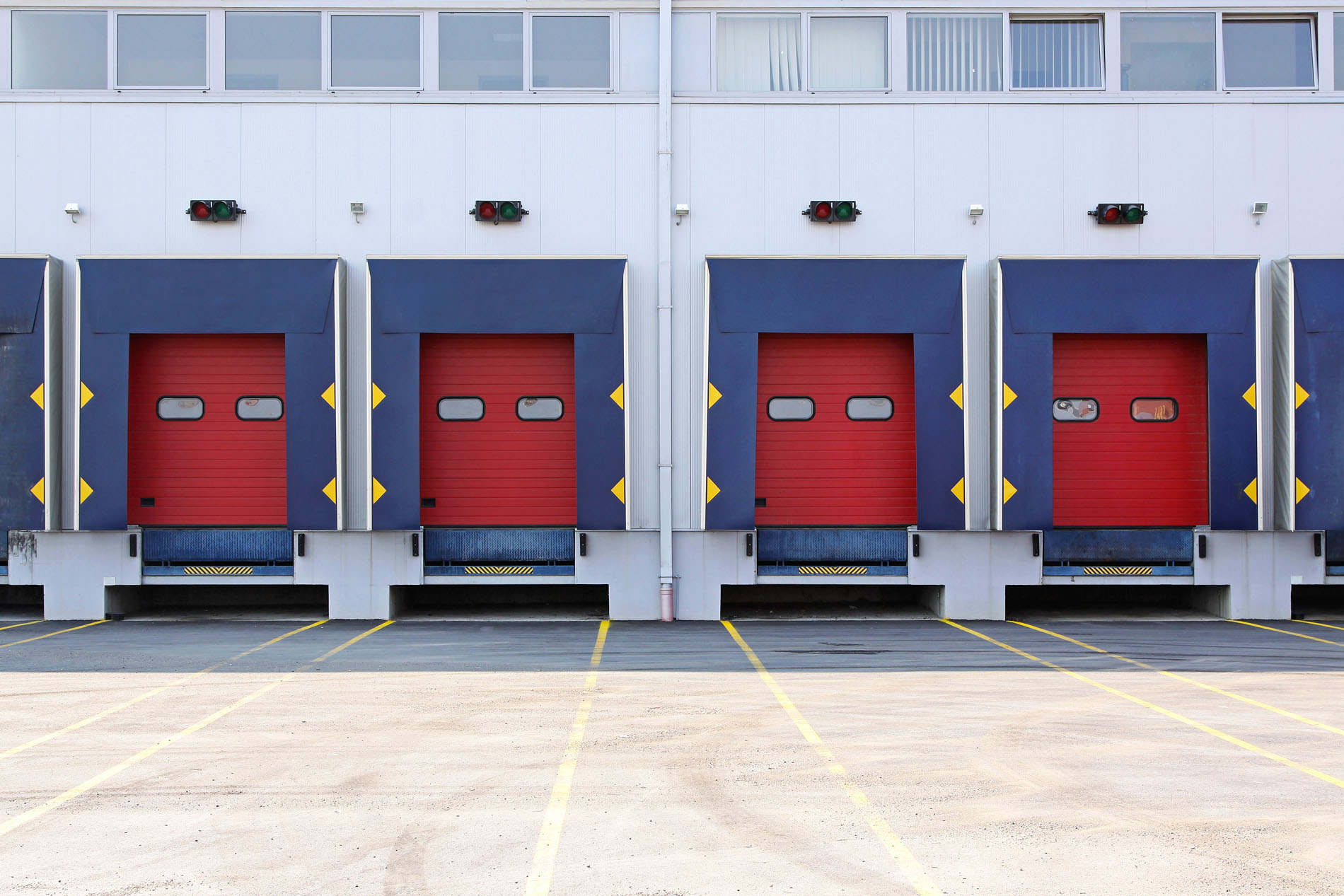 Looking for Qualified Drop Trailer Carriers
Lane:
Anderson, SC to Dayton, TX
Year-round business
843.606.6263
[email protected]
-15,000 lbs. or less
-53′ dry vans only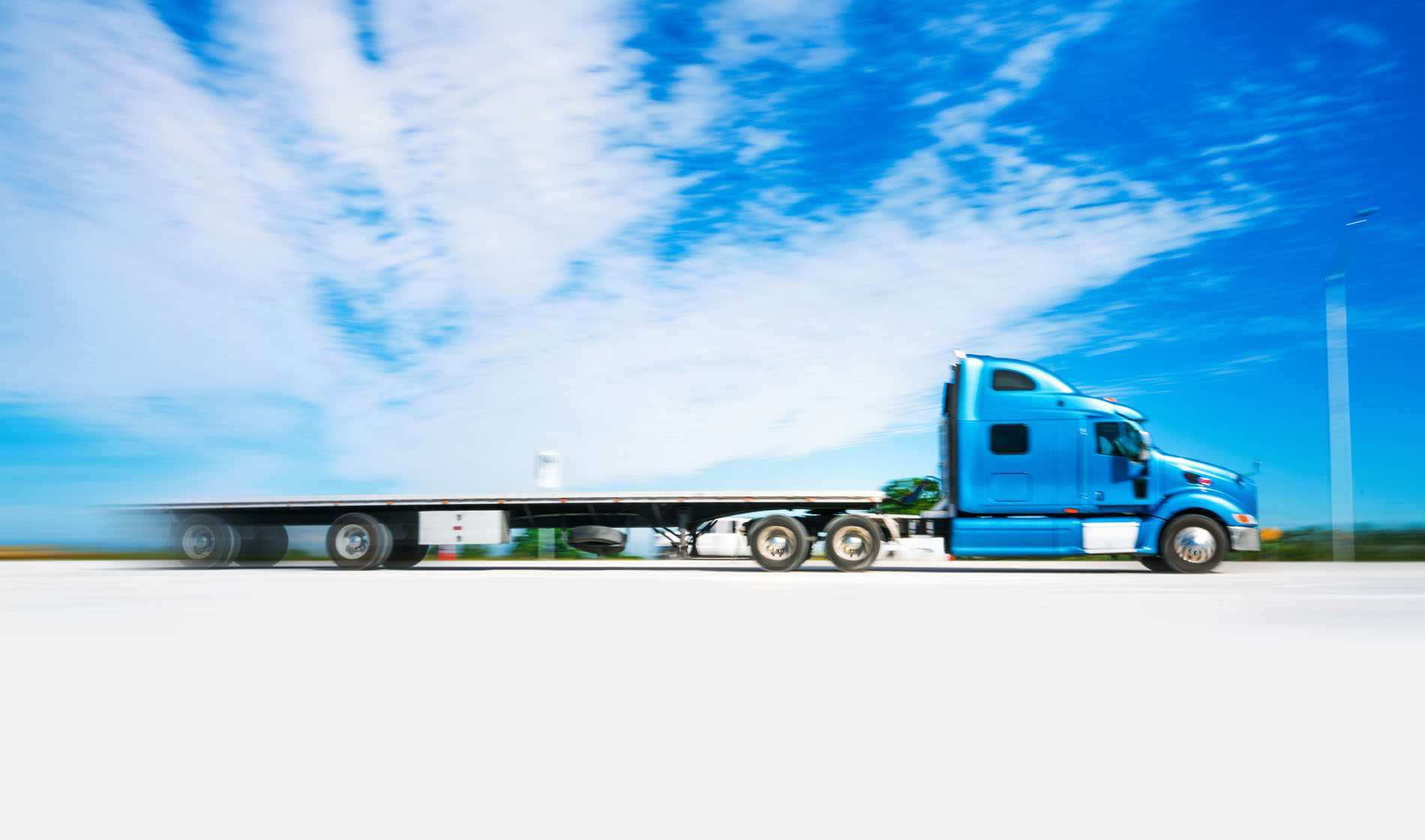 Daily Flatbed Loads Available
800.870.5863
[email protected]
From: Eastaboga, AL
To: Barnwell, SC
– Flatbeds w / 6′ tarps required
Charleston's Story
The Charleston office opened in May of 2005 and is composed of talented logistics professionals from all over the world that speak nine languages. The office has experienced great success since opening, and it is all attributed to the great people who work here. We have a work hard/play hard attitude and we're always up for a challenge.
Our hours are 0730 until we're done Monday through Friday and 0830-1200 Saturday.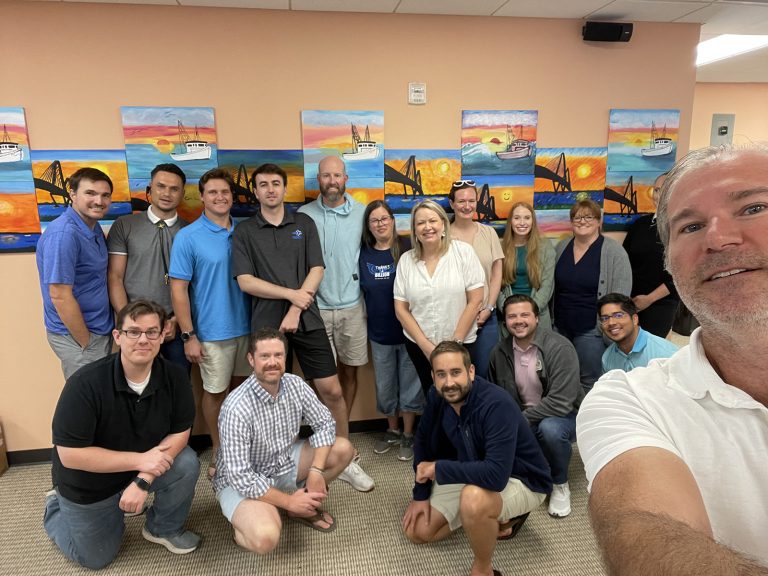 ALC Senior Recruiter Penny McAuley stopped by the ALC Charleston office!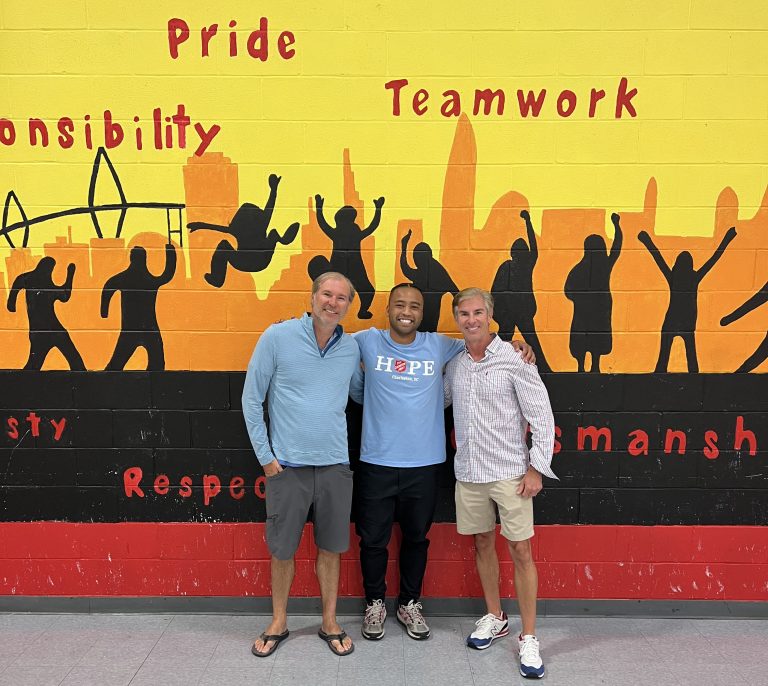 ALC Charleston donated to their local Boys and Girls Club and received a tour of the facility. The money will go towards supporting summer camp activities!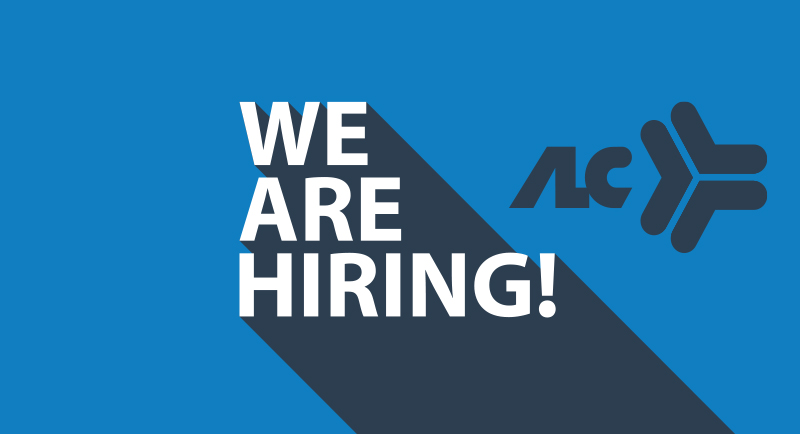 Looking for Transportation Broker & Business Development Specialist