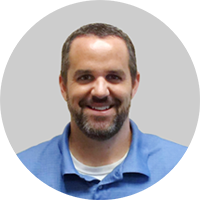 "Our number one goal is to provide excellent customer service to both our customers and carriers. This industry is all about relationships and we know maintaining them is the key to success. Whether it's a last minute shipment for a customer or finding the right reload for a core carrier, we will go the extra mile to be the best in the industry."

Nate Thomas

Charlotte Office Manager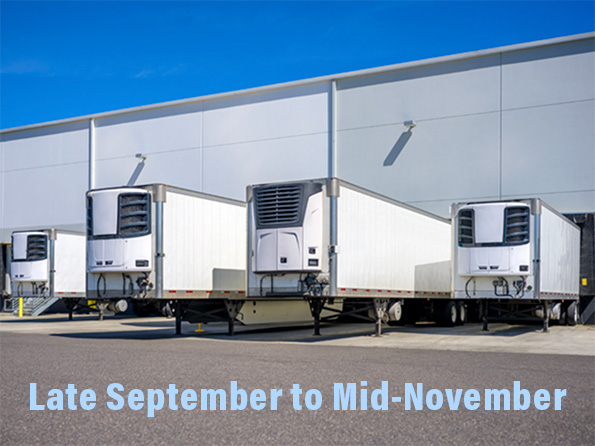 Drop Trailer REEFER Opportunities
800.372.5863
[email protected]
From: Mt. St. Helens, WA
To: Jefferson, NC
43,000 lbs. of Bulk Noble Fir
Drop Trailer REEFER Required – 34F continuous  // TEAM Requested
---

From: Seattle, WA
To:Sparta, NC
43,000 lbs. of Bulk Cedar
Drop Trailer REEFER Required – 34F continuous // TEAM Required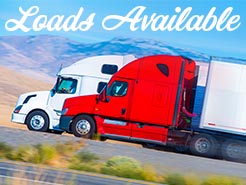 Year-Round Dry Loads
800.372.5863
[email protected]
From: North Carolina & South Carolina
To: Lower 48 states
– 48′ or 53′
– Dry vans & reefers
Charlotte's Story
The Charlotte office opened in May of 1998 and is currently staffed with professionals having more than 100 years of combined experience in the transportation industry. We have the expertise and carrier base to provide our customers with the most cost-effective solutions in the Industry. No matter the commodity we have the experience to ensure your shipment is delivered safely and on time. Allen Lund Company prides itself on having the safest and most reliable database of transportation carriers in the industry. We know the importance of treating our carriers with the professionalism and respect they deserve. If you are in need of competitive transportation solutions for dry, temperature controlled, flatbed, or specialized equipment, don't hesitate to give us a call. Our business hours are Monday through Friday 7:00 a.m. to 5:30 p.m. and 8:30 a.m. to 12:30 p.m. on Saturday with on-call dispatch 24/7. Call us today!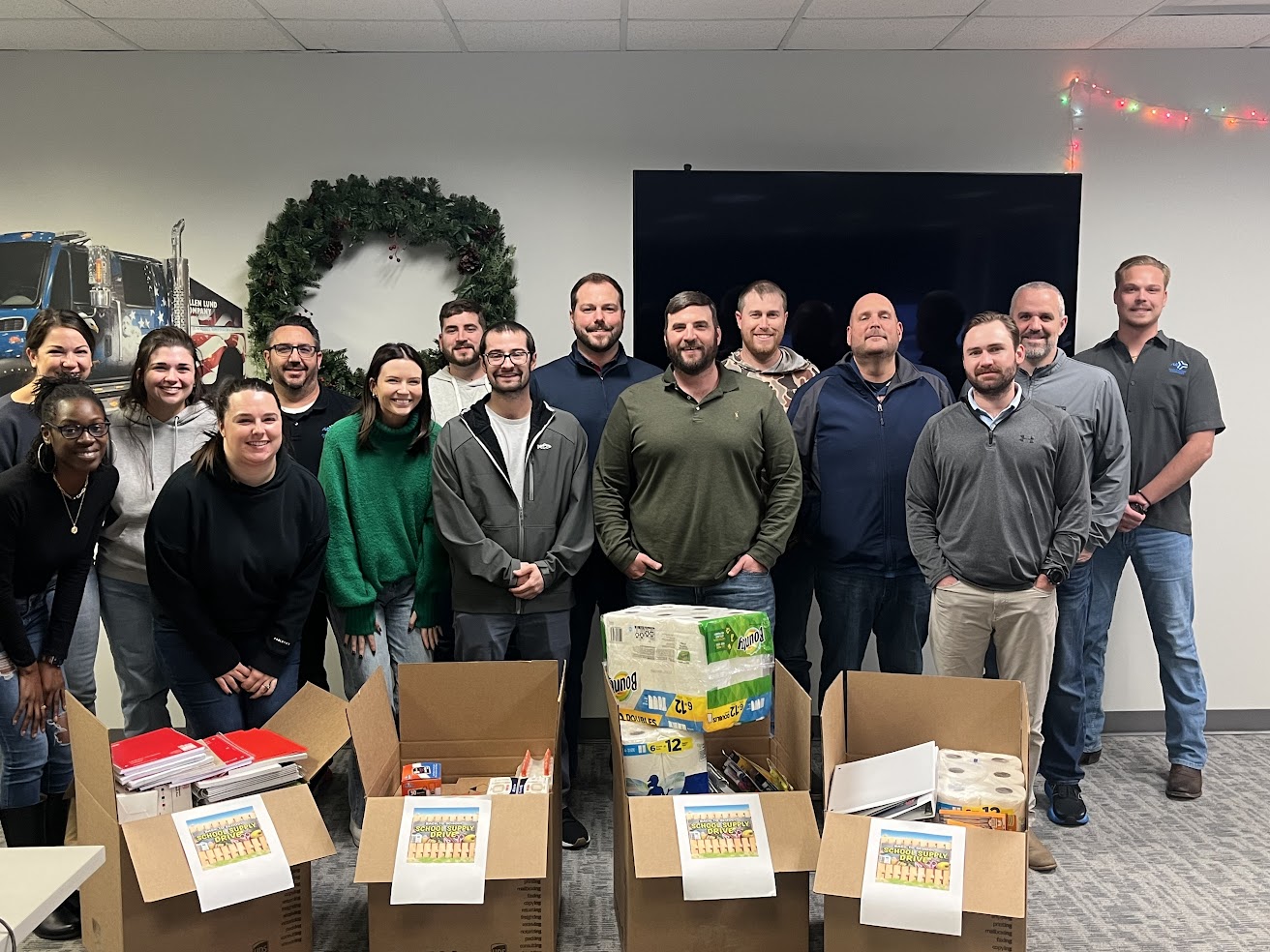 Charlotte-Mecklenburg Schools
Charlotte-Mecklenburg Schools is a large school district serving thousands of low-income families in North Carolina. The ALC Charlotte office wanted to participate in an Act of Kindness that assisted their local schools. ALC Charlotte collected over $2,500 worth of supplies and delivered them during the first week of January.