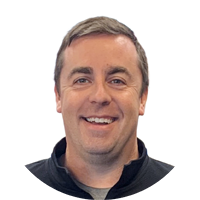 ""I really appreciate the opportunity the Lund's and the executive team have given me to manage the Chicago office. We have a great veteran crew here, and I'm looking forward to growing this office even more!""

Mark Taylor

Chicago Office Manager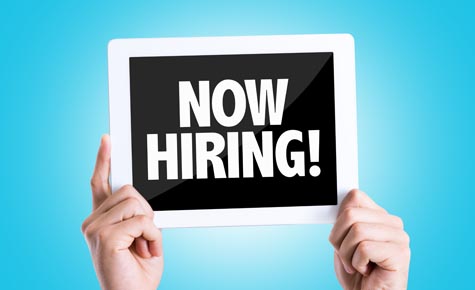 Transportation Broker in Training
The ideal candidate will be self-motivated, continuously seeking ways to improve his/her performance as well as the department.
What we offer:
– Competitive compensation package
– Medical, Dental, Vision, Disability, Life Insurance, and 401K
Chicago's Story
The Allen Lund Company opened the Chicago office doors in November 1996. We are a leader in the management of national accounts and have been very successful within the company. We are located 22 miles west of Chicago in the historic downtown area of Downers Grove, IL, on the Metro commuter train line. Our employees have a combined 150 years of tenure with ALC. We have over 160 years' experience in military, warehousing, driving, logistics, and management experience to draw from to help our carriers and shippers make educated decisions. We specialize in arranging transport for dry and refrigerated freight. While based in the Midwest, we take pride in brokering loads to and from every region of the country as well as Canada.
Our relationship management with our customers is second to none. We take pride in aligning ourselves with quality carriers to ensure professional service each and every time. We are committed to being the very best provider of brokerage services.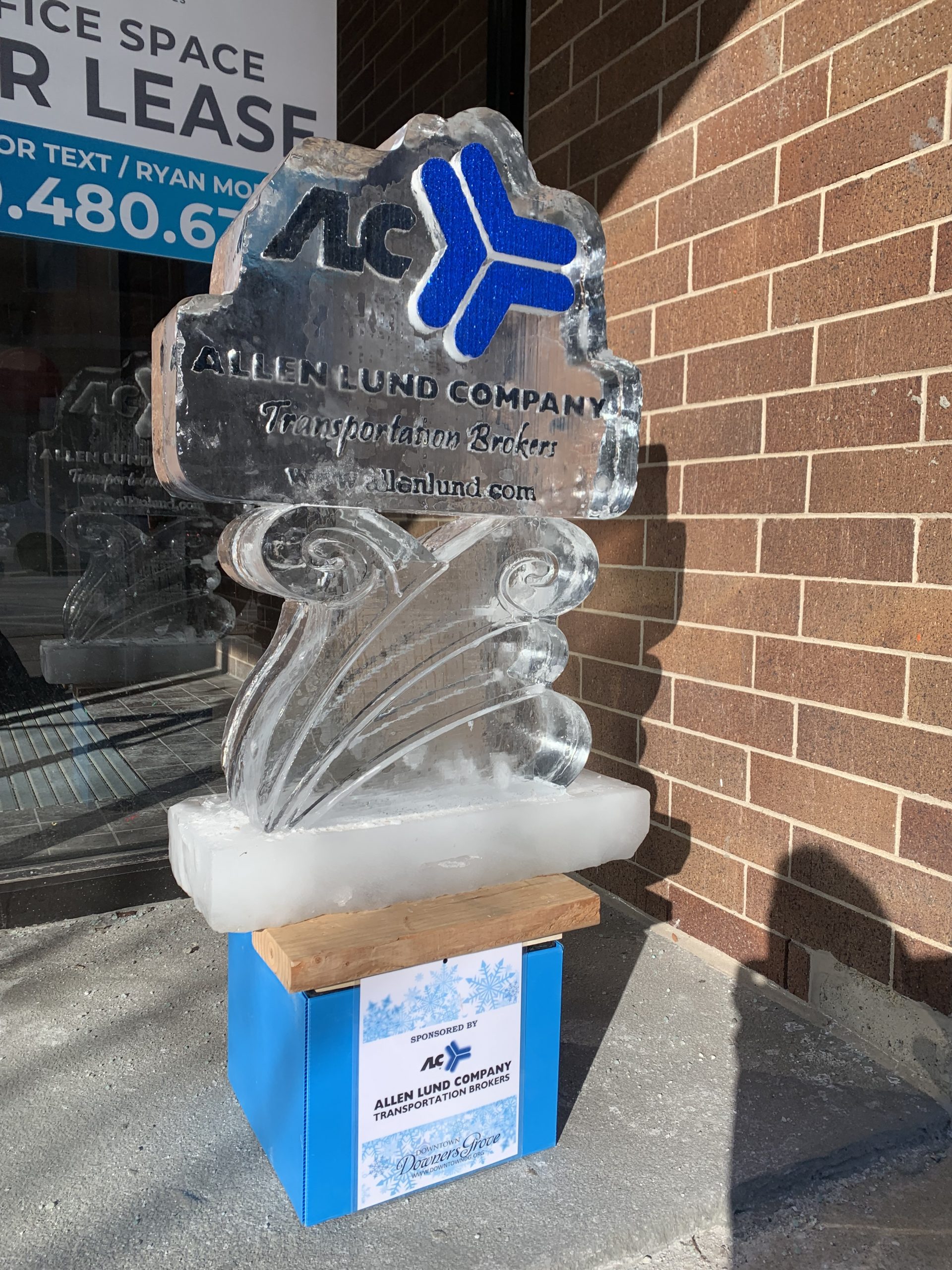 Ice Festival
Downtown Downers Grove