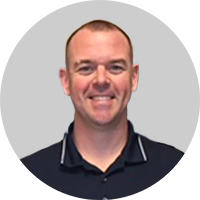 "We are dedicated to providing the utmost service and communication to all of our customers. We know that our growth will come from seizing every opportunity that presents itself to us and creating organic growth through our sales experience and efforts. Our team is up for any challenge and we look forward to the next chapter in the book of Cleveland ALC."

Bryan Starosto

Cleveland Office General Manager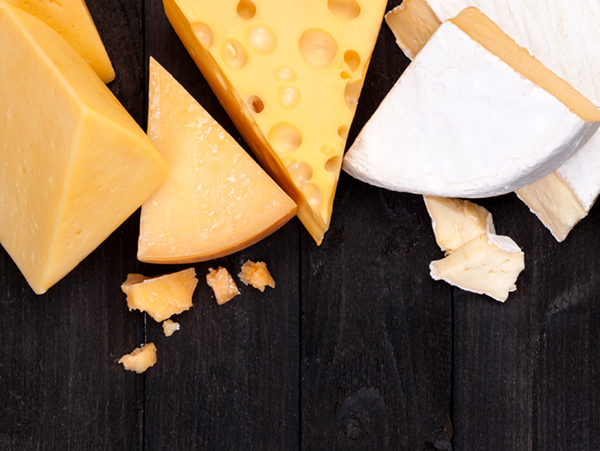 Cheese Loads
Multiple runs daily from Tuesday to Saturday
Same day loads, morning pick up, and afternoon delivery
Hiram, OH to Bedford, PA
Rate $1200
Call Matt Sarko
800.990.5863
[email protected]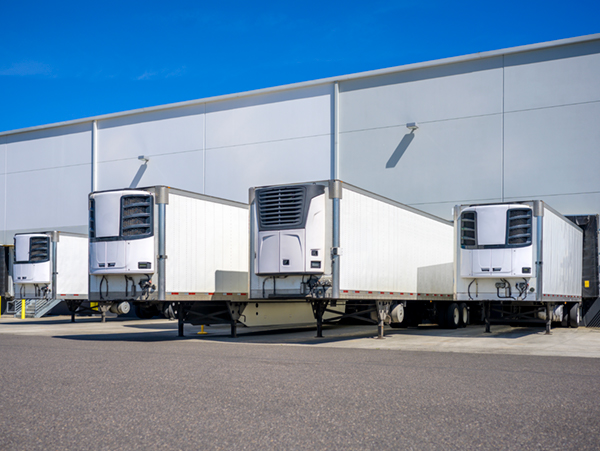 Drop Trailers Needed
Loads will be delivering three times a week
Non-hazmat plastic 40-42000 lbs
Painesville, OH to Newark, NJ
Call Jason Graham
800.990.5863
[email protected]
Cleveland's Story
The Cleveland office began humbly in 2012 with a couple of strong-willed, sales dedicated employees located in Rocky River, Ohio. As we grew, we added to our workforce from a variety of customer service and sales based industries.  We have taken the best business practices and philosophies from these various fields and built a cohesive unit that is dedicated to our shippers, carriers, and co-workers.
We have partnered up recently with local universities to build an intern program. This program allows young students to gain real-world work experience and learn the transportation industry, not from a textbook, but from the front lines.
Greater Cleveland Heart Walk
The ALC Cleveland office participated in the Greater Cleveland Heart Walk, raising money for the American Heart Association.