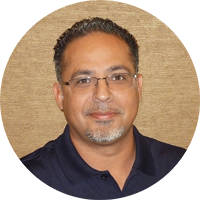 "The Dallas office strives to be recognized as the transportation provider to call when things are tough and to be known as a professional provider that will work to take care of both the shipper and the carrier with fairness to both."

David Leal

Dallas Office Manager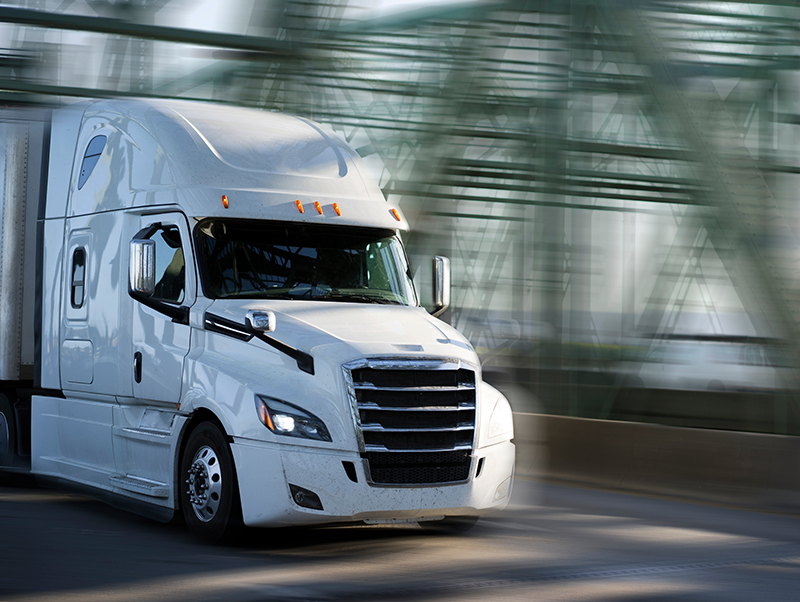 Van or Refrigerated
817.796.6670
[email protected]
From: Dallas, TX
To: Louisiana
Between 4 to 6 loads a week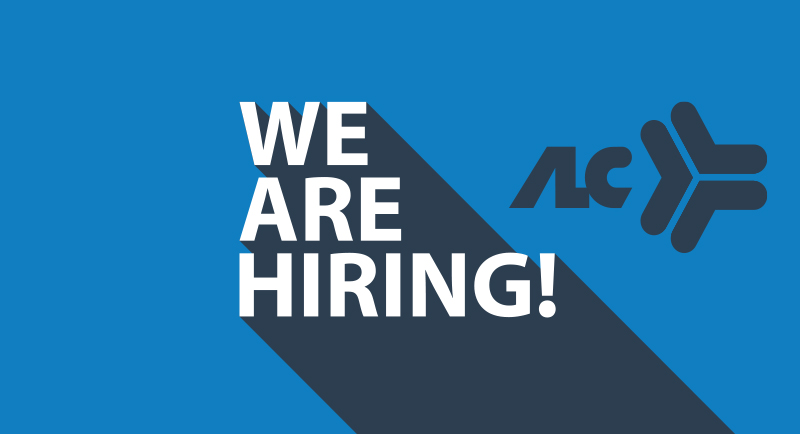 Looking for National Sales Manager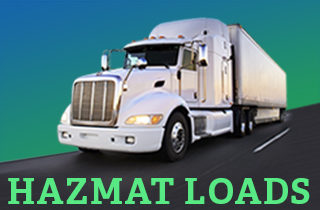 Carriers Needed
800.730.5863
Origin: Dallas, TX
Destination: Everywhere West of the Mississippi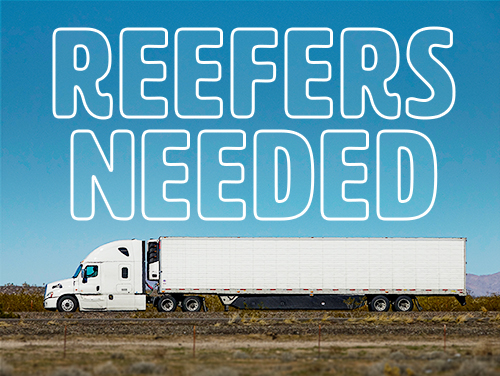 Refrigerated Loads
817.796.6092
[email protected]
From: Dallas Area
To: California
Between 4 to 8 loads a week
Dallas' Story
The Dallas office strives to be recognized as the transportation provider to call when things are tough and to be known as a professional provider that will work to take care of both the shipper and the carrier with fairness to both.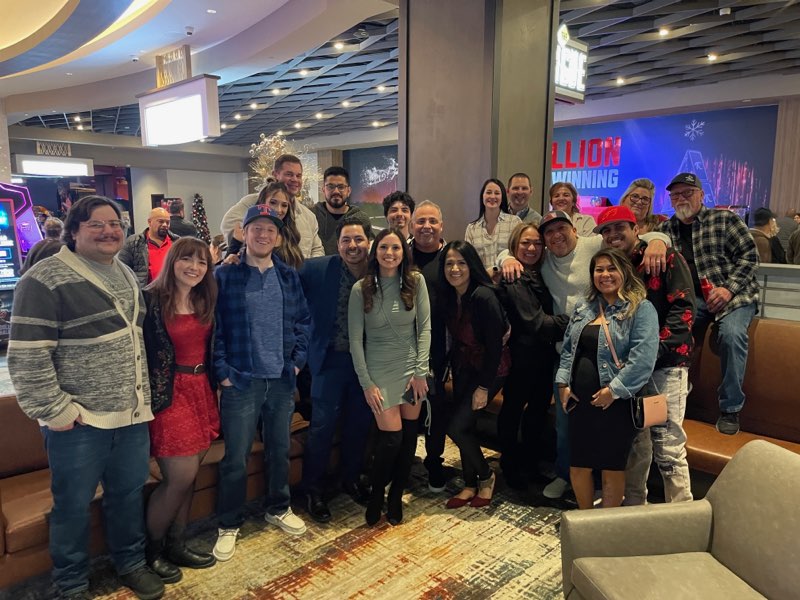 GTX Girls Soccer Club
The Dallas office supported two GTX local girls' soccer clubs by paying for new backpacks for all 23 girls and sponsored their summer season. They play weekly in tournaments in the Dallas area.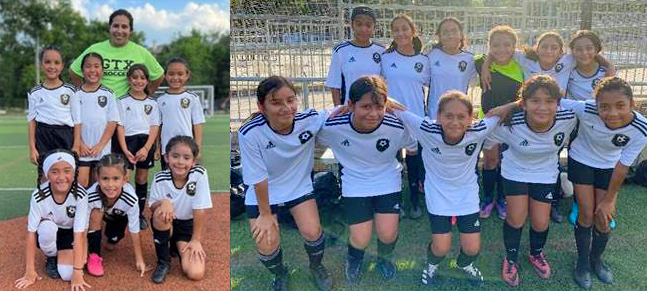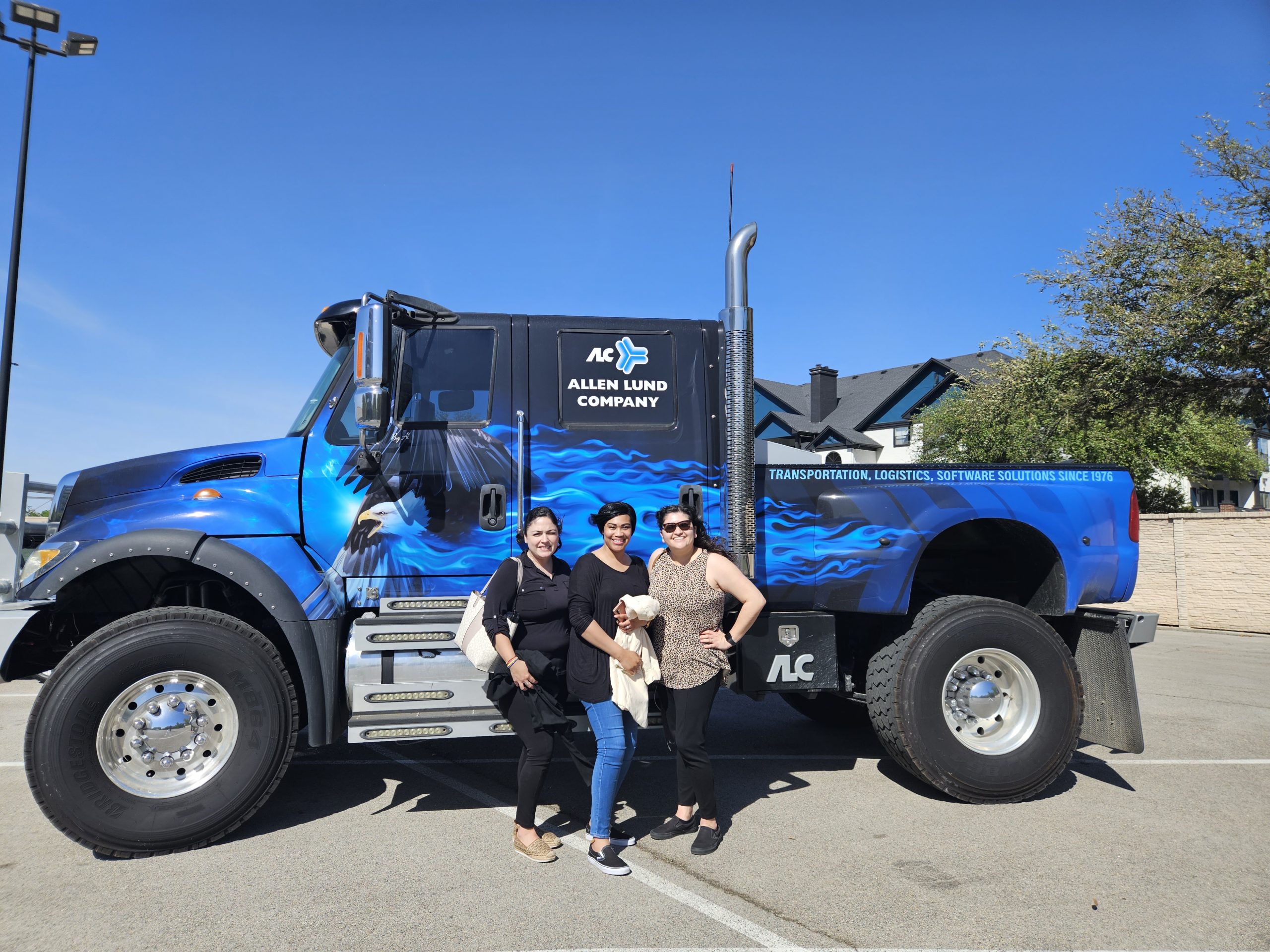 Mission Produce hanging out with Big Al at Viva Fresh 2023!