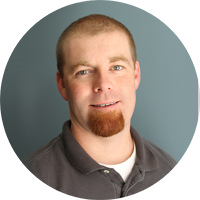 "Carriers! We have consistent freight for you, will always treat you right and assist you in any way we can as you move about the country. We truly believe you are a customer and deserve to be treated as one. We offer 14-day pay, direct deposit, fuel advances and quick pay."

Brodie Donaldson

Denver Office Manager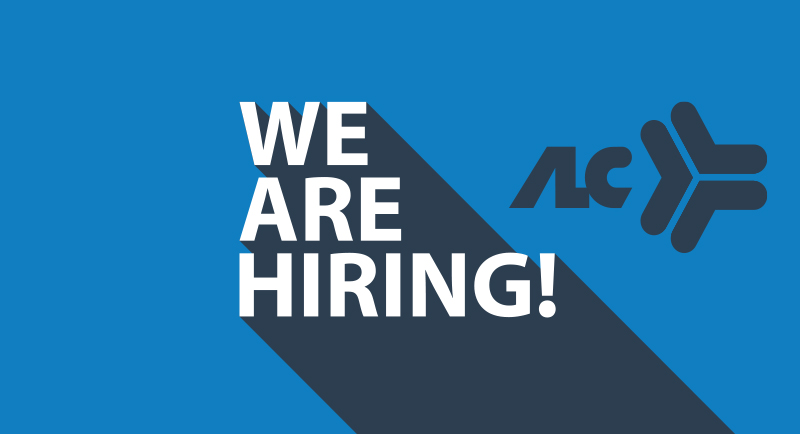 Looking for Transportation Broker and Broker Assistant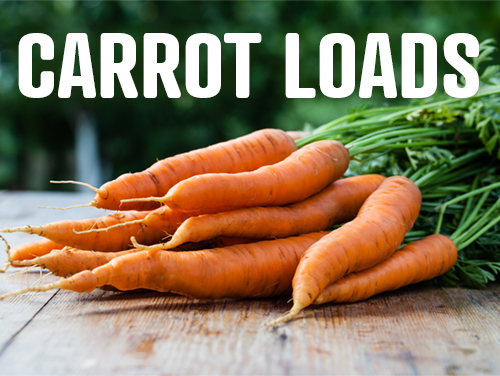 10 drop trailer & 10 live loads
Contact:  Colleen Martin
800.873.5863
[email protected]
From: Monte Vista, CO
To: Bakersfield, CA
Loads will run from mid-August to October, until first freeze
Denver's Story
We are a highly adaptive team with widespread experience throughout the transportation industry and are dedicated to making your day better.
The Denver office opened in March of 1991 and over the decades, it has seen many iterations which have helped build strong operations for a very diverse set of transportation needs. Our office currently serves all lower 48 states and Canada with many specialties that include refrigerated/ frozen LTL (out of CO and NY, respectively), hazmat, perishable, flatbed, and dry freight. Hours are 6:00 a.m. MST to 5 p.m. MST, Monday through Friday, with a live person for 24-hour dispatch. We update loads seven days a week so you will always know where your shipment is, even on a Sunday and yes, even if the Broncos are playing. We strive for the best possible service to our carriers, who in return take care of the freight we trust them with.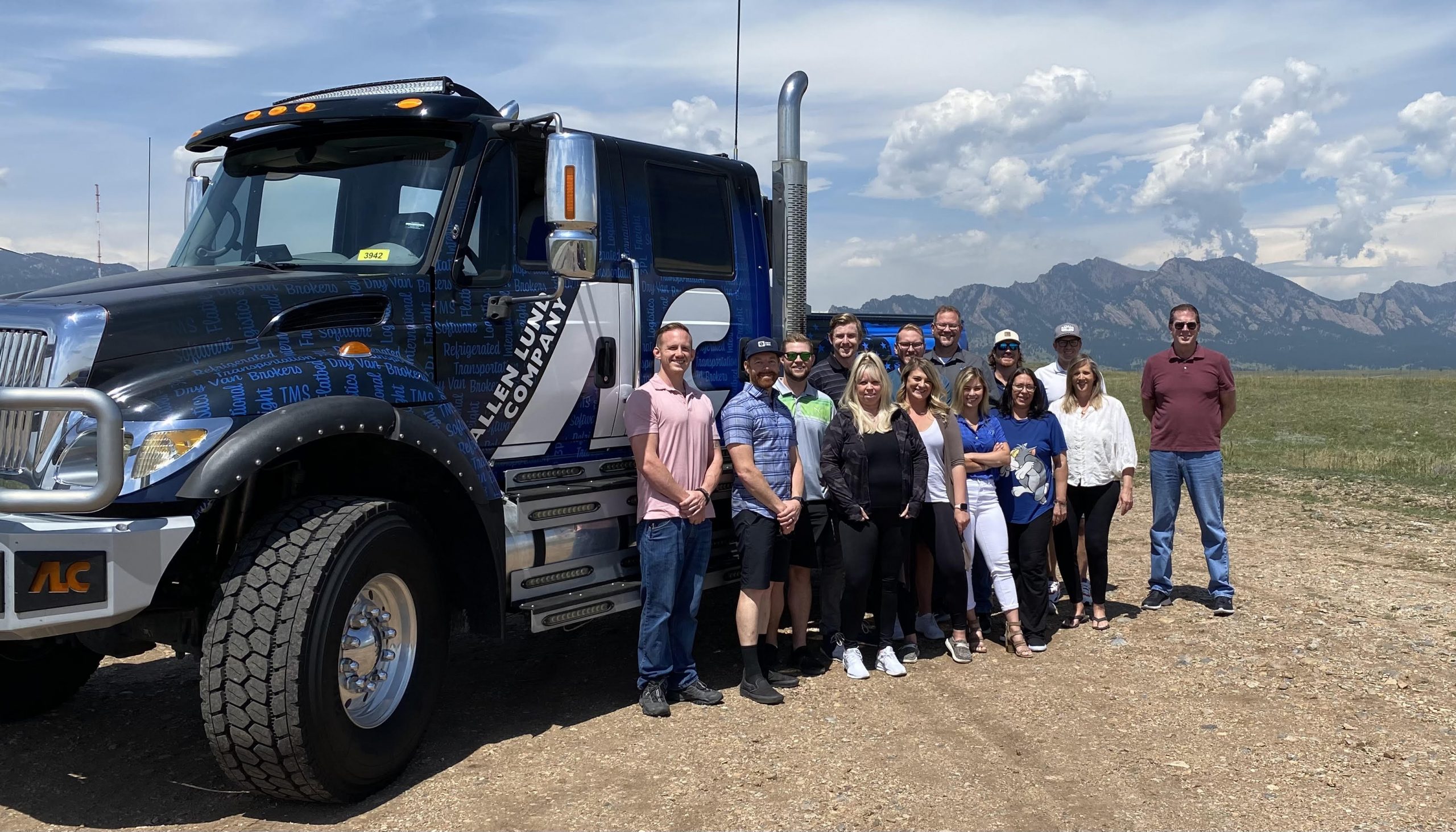 Tee Off 'Fore' Tata's
The Denver office sponsored a hole at the annual Tee Off 'Fore' Tatta's golf tournament which supports the Decatur County Memorial Hospital Pink Ribbon Fund that raises money for victims of breast cancer. Candidates apply for grants to cover costs directly associated with breast cancer.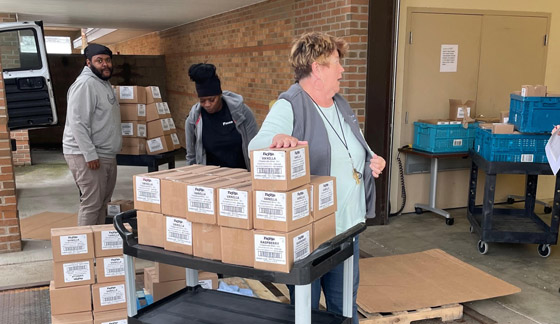 Good Neighbor House
The Denver office donated 329 cases of Noosa cheesecake bites to the Good Neighbor House who offers a full range of Human and Health Services to the community as they collaborate with many local agencies to assist clients. Their services are in consideration of the neighbors and their needs.