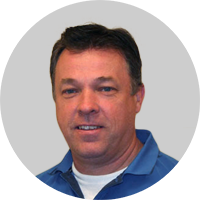 "Here in Kansas City, we are proud of our ability to work as a single team with our customer's best interest in mind."

Joe Creedon

Kansas City Office Manager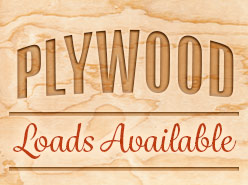 Big Lane Opportunity!
800.458.5863
From: Emerson, AR • Simsboro, LA
• Zwolle, LA • Gurdon, AR
To: Wichita, KS • Kansas City, KS
• St. Louis, MO • Oklahoma City, OK
– Dry vans only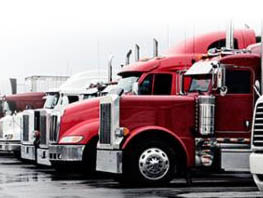 Dry Loads Available
Two loads a day, Monday thru Friday
800.458.5863
[email protected]
From: Joplin, MO
To: Dallas, TX
– 53′ dry vans
Kansas City's Story
The Kansas City, MO office of the Allen Lund Company was opened in 1994. We have employees who are dedicated to arranging transport for our customer's freight. Our customers represent a diverse group of industries here in the heart of the Midwest, including manufacturers and distributors of lawn tractors, tortilla chips, plywood/OSB, erosion control blankets, pipe insulation, trailer tires, auto parts, sand for sandblasting, raw materials for the manufacture of ammunition for the U.S. military, and political lawn signs just to mention a few. Our staff runs the range of being seasoned professionals with many years' experience in our industry, to have recently joined ALC from other endeavors.
The services we provide are in the realm of dry van freight but we also offer flatbed services and are developing business arranging the transport of refrigerated and frozen loads across the Midwest region.
Our goal, in the years to come, is to continue to increase the business we currently manage with our existing customer base while searching out new opportunities to develop relationships that are mutually beneficial between ALC, our customers, and the highly valued carriers we are lucky enough to work with each day.