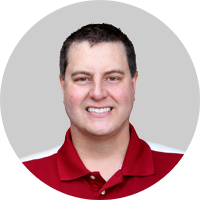 "The Little Rock office takes pride in offering competitive multi-modal services for our shipper and carrier partners. ALC's rich history, award-winning proprietary technology, and unwavering service levels are what set us apart. Let us add value to your supply chain today and we guarantee you'll want to be a customer for life."

Mark Zitzer

Little Rock Office General Manager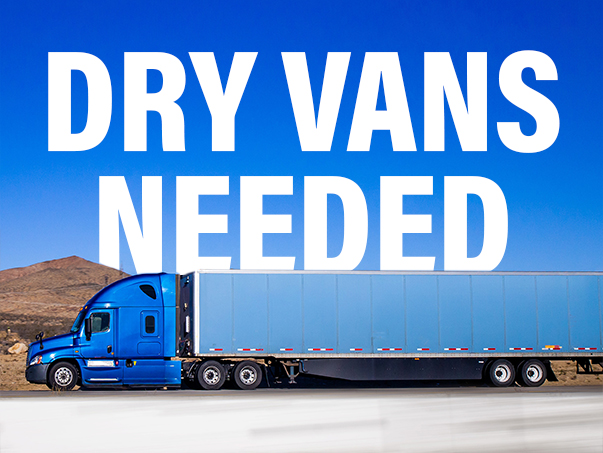 Non-alcoholic beverages loads
Call: 800-498-5863
Email: [email protected]
From: Fort Gibson, OK
To: Plant City, FL
&
From: Fort Gibson, OK
To: Cranbury, NJ
Little Rock's Story
Although ALC has always arranged transport for freight in/out of Arkansas via a diverse network of offices, we decided "The Natural State" needed its own office starting in 2016. The Little Rock office has over 75 combined years of 3PL experience to handle your toughest challenges. Our specialties include North American truckload (van/reefer), flatbed, LTL, and warehouse distribution.
We take pride in adding value to our customers' supply chain. Call or email us today and see why ALC has consistently been voted as a Top 3PL in the industry! The Little Rock office is excited to continue this great tradition.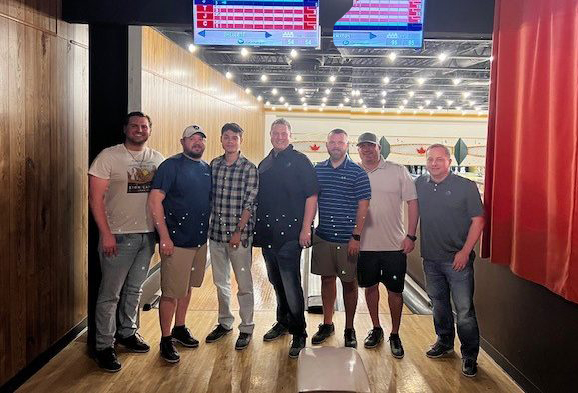 ALC Little Rock enjoy an evening outing with their families!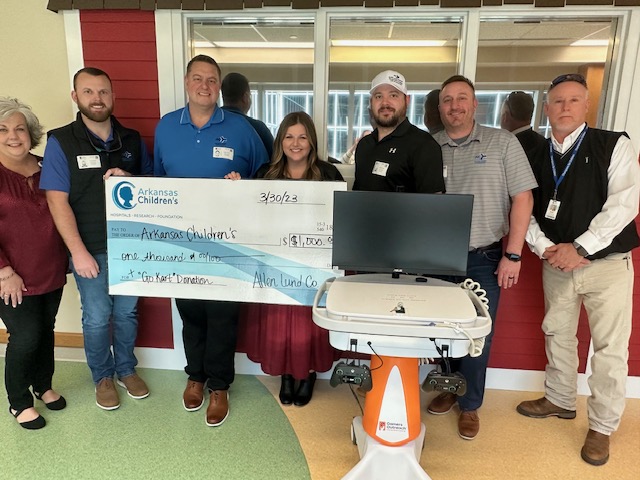 The Little Rock office coordinated with the IT department and the nonprofit Gamers Outreach to deliver a GO Kart game console to the Arkansas Children's Hospital. In addition, the office donated money directly to support the hospital.
Escape Room Fun
Members of ALC Little Rock participated in an escape room. Joined by VP Jim McGuire, the group was given an hour to escape the room. Working together, like they do every day when moving complicated freight, they escaped the room with 55 seconds left!