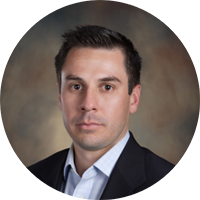 "Whether your business involves the need to move produce or dry freight, our highly experienced and specialized team can take care of you. The Los Angeles office is committed to providing the best possible customer service to our shippers as well as our core carriers."

Jeremy McGovern

Los Angeles Office General Manager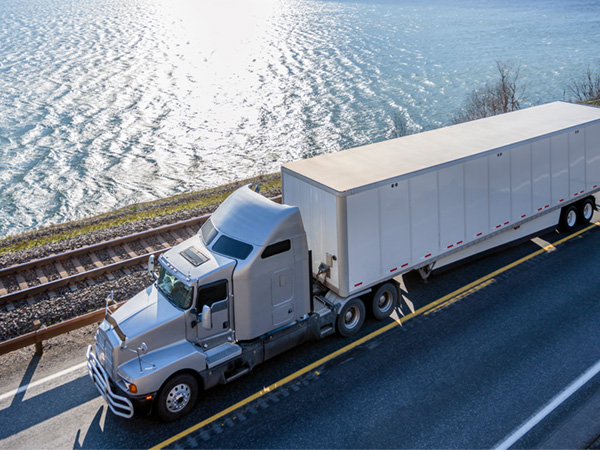 Year-Round Dry Loads
Call: 800.300.5863
[email protected]
From: California
To: California & Arizona
• Regional instate California loads
• Regional freight between California and Arizona
We have refrigerated loads loading 7 days a week from every growing location, year round. Give us a call – we can keep you busy in California and Arizona, AND get you home frequently!
Los Angeles' Story
Our office here in Los Angeles is the flagship office of the Allen Lund Company. It is the office that started it all, way back in 1976 when Mr. Allen Lund had a large, young family, a real vision and a lot of ambition. From his tireless dedication and drive to provide the industry with service built on excellence, our company was launched and our office is the first of so many who have helped to carry out his dream. Over the years, we have flourished and grown having never lost sight of what is important: being the very best provider of brokerage service in the industry, providing complete customer satisfaction, and maintaining our excellent reputation among shippers, carriers, and drivers.
Here in the L.A. office, we have a very well-seasoned and tenured team with countless years of experience in all aspects of transportation brokerage. Many of our 30-person strong team are produce and perishable specialists who routinely arrange the transport of an average of 200-300 loads per day of California and Arizona's agricultural bounty, ensuring its safe and timely arrival to all points east, north and south. Additionally, we handle large volumes of frozen, refrigerated, and dry freight which ships primarily by truck, but also by rail. We will happily take on any transportation challenge and provide the best solution, no matter the request.
We are a highly experienced and specialized team who are available 24/7/365 to take care of our customer's and carrier's needs, no matter how small. In this business, relationships and integrity are everything, and we stand by ours. We look forward to hearing from you!