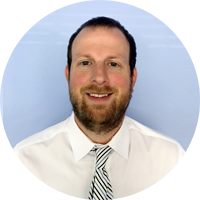 "We want to give you a great experience with our own twist of down home southern hospitality. We are dedicated to serving your needs and will make sure that we provide the service you deserve."

Matt Gronostaj

Memphis Office General Manager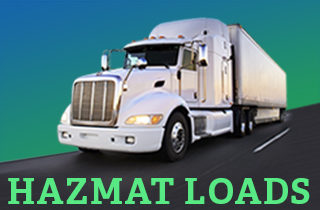 Loads Available
Call: 800.432.5863
[email protected]
From: South Georgia & North Florida
To: Various areas
– Heavy loads 44,000 lbs.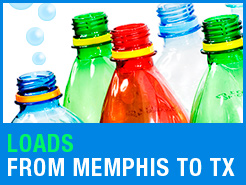 Soda Loads
Call: 800.432.5863
[email protected]
From: Memphis, TN
To: Dallas & Houston, TX
– Dry vans or reefers
– 48′ or 53′
Memphis Story
We are a close-knit team here in Memphis and we pride ourselves on striving to provide EXCELLENT customer service. We excel in a fast-moving atmosphere and pride ourselves on grinding hard every day. We have based our growth goals on the simple philosophy that we are a team working together in a world that runs on service, and in order to prosper alongside those we work with, only the best service will do!
The Memphis office opened in 1995. We have over 50 years combined experience and plan to continue our growth. We are arranging the transport of, dry and reefer loads, mainly out of the Mid-South. Our customers are based all over the country including Arkansas, Tennessee, Mississippi, Alabama, and Louisiana. We have long hauls, short hauls, and even some dedicated opportunities.
We always look forward to working with new customers and hope to hear from you soon!