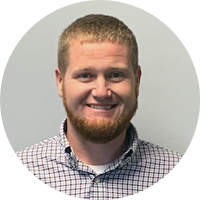 "While interviewing with the executive team, I felt really comfortable that Allen Lund Company is focused on long term success and the well-being of the employees. Creating a business plan helped cement how solid the Minneapolis employees are and the potential for future office growth."

Matt Law

Minneapolis Office Manager
Minneapolis Story
The Minneapolis office opened in June of 1994. Our motto is "Can Do." In July of 2022, we will move to our new home at St. Louis Park, the "West End area", and are committed to meeting our office's goals in a new and exciting setting. We strive to provide excellent service to our customers and our carriers. One of our top goals is to have open communication with our customers and carriers.
We are an office with a group of individuals that all play unique roles in forming the Minneapolis team. Here communication is vital for us to achieve our goals. Capitalizing on the individual strengths and expertise of each team member, we have grown to where we are today.
We specialize in arranging transport for food and beverages. We can handle all dry goods but we also have refrigerated/frozen, flatbed, and LTL customers. The Minneapolis team looks forward to hearing about your business and working with you in coming up with a game plan to help you obtain your goals.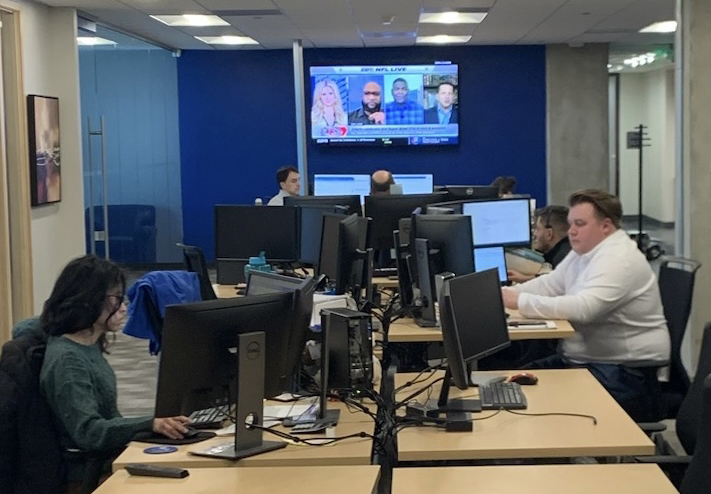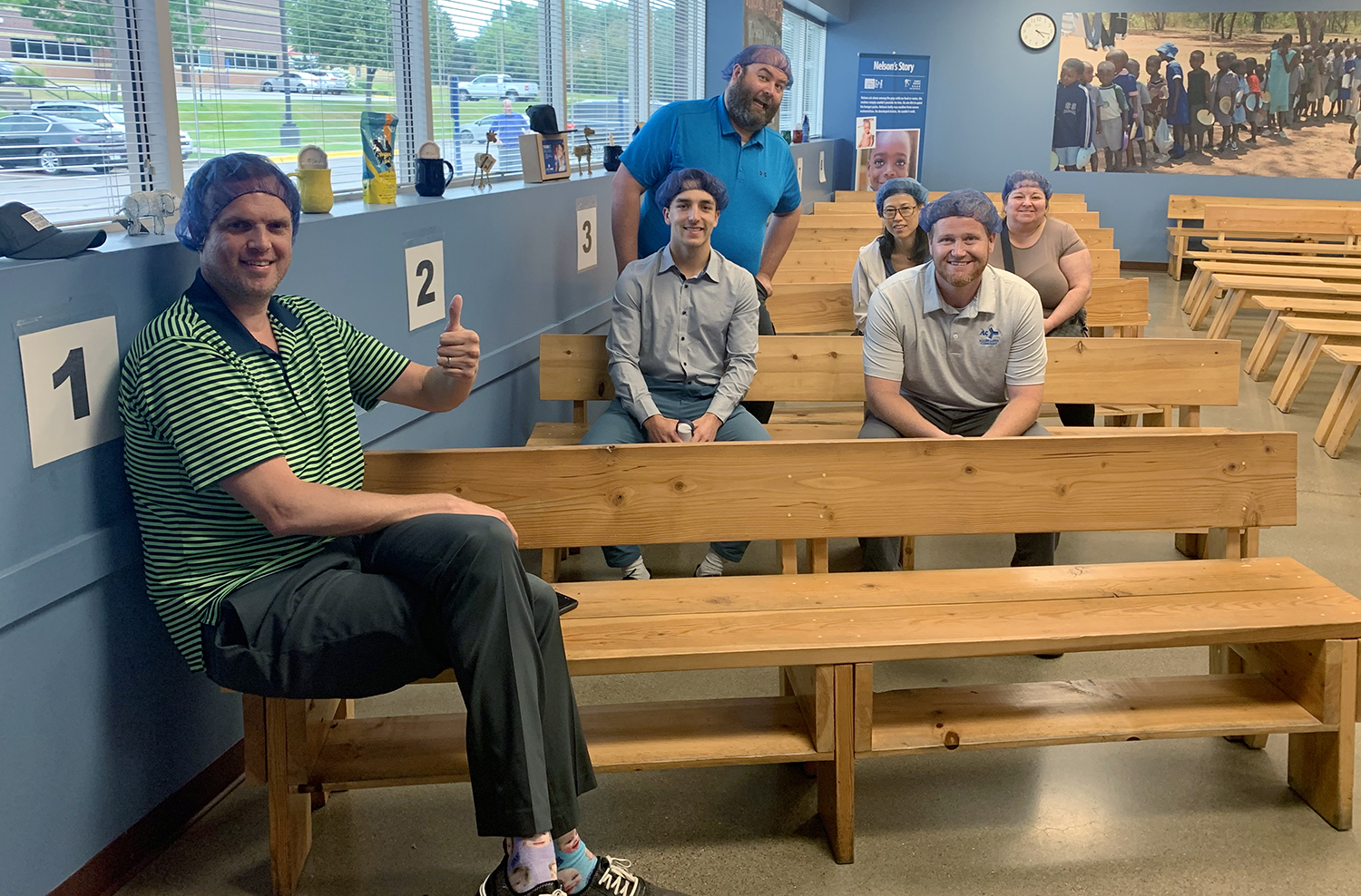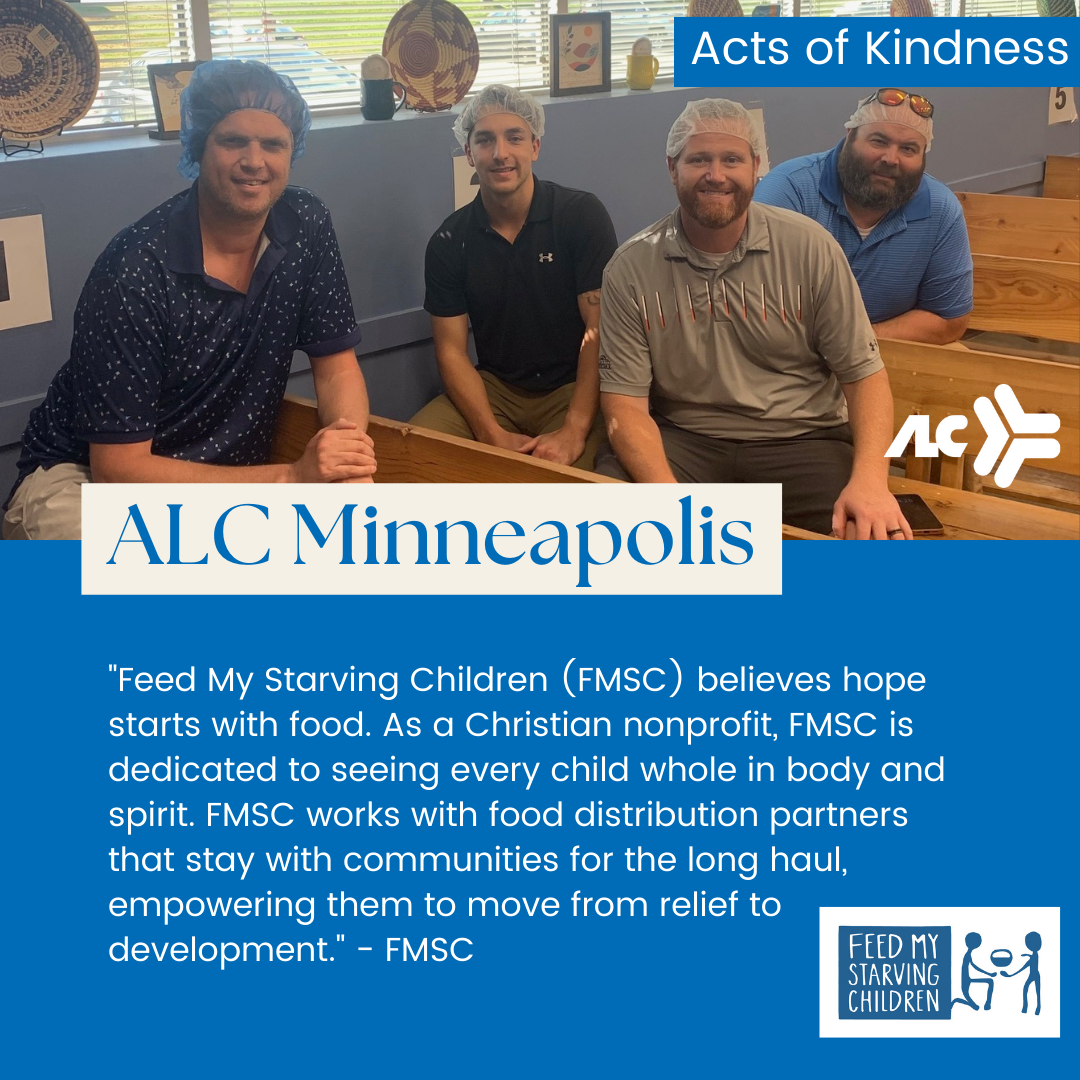 Feed My Starving Children
In 2022 ALC Minneapolis participated in an Act of Kindness at Feed My Starving Children and helped pack enough food to feed 104 kids for a year! Then again in 2023 the office helped pack food that will be sent to Haiti. 36 boxes of food packed 7,776 meals packed 21 kids will be fed a daily meal for a year!