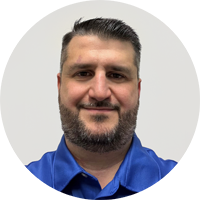 "ALC Orlando is focused on providing exceptional service for dry, refrigerated, and produce transportation. We are a passionate and dedicated team whose sole focus is to take care of our customer's supply chain needs."

William Pangonis

Orlando Office General Manager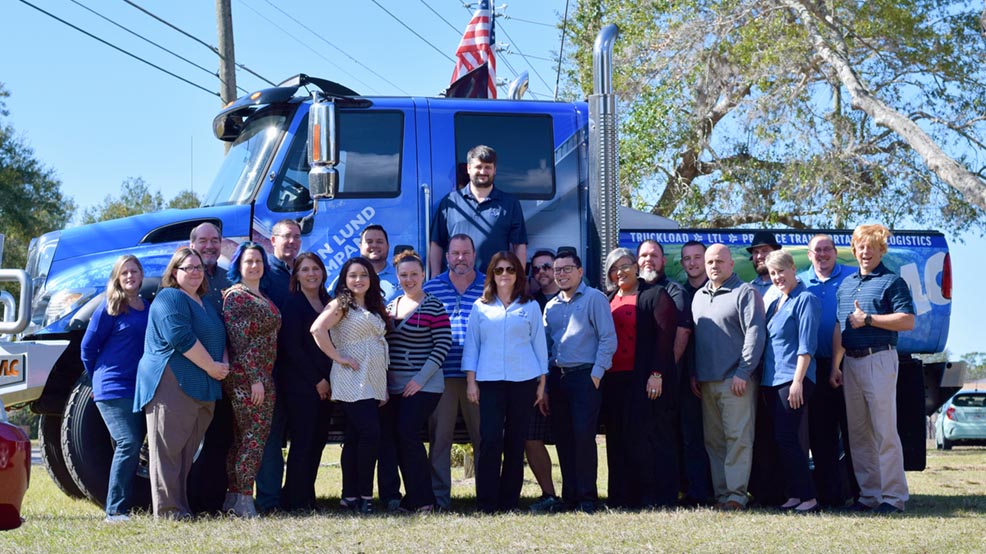 Orlando's Story
The Orlando office for Allen Lund Company has been open since 1984. Our core business was not only built around arranging transport for refrigerated perishable loads but also based on customer needs. We had to increase our services to include all modes of transportation with the co-location of the ALC International office. We have worked extremely hard to become one of the most diverse and successful offices in the company. We arrange transport for all types of freight throughout the world and assist our customers to improve their business practices by implementing SaaS. This allows the customer to manage their freight, as well as offer assistance in disaster recovery.
The office, originally opened in Leesburg, FL has grown to 25 full-time employees and two part-time interns from the University of Central Florida (UCF). The office has a combined tenure of 150 years with ALC. With over 250 years of expertise in warehousing, driving, logistics, management, and ownership experience to draw from, we are able to help our carriers and shippers make educated decisions.
Nathaniel's Hope
Christmas Shop
The Orlando office supported Nathaniel's Hope Christmas Shop for their Act of Kindness in 2022! Every December, a pop-up Toy Shop opens to children with disabilities and their families. For the past four month, the office has held raffles and donation drives to raise funds, using the money to purchase over $3,000 worth of toys.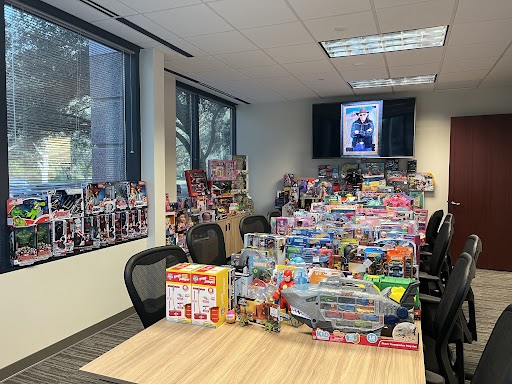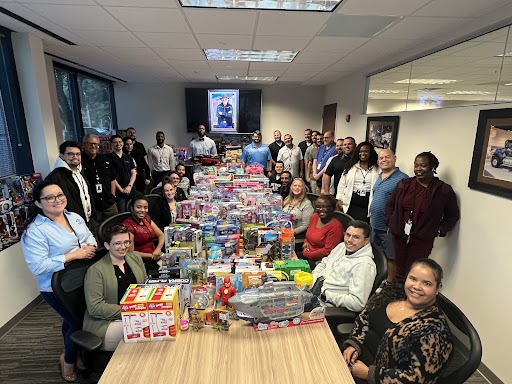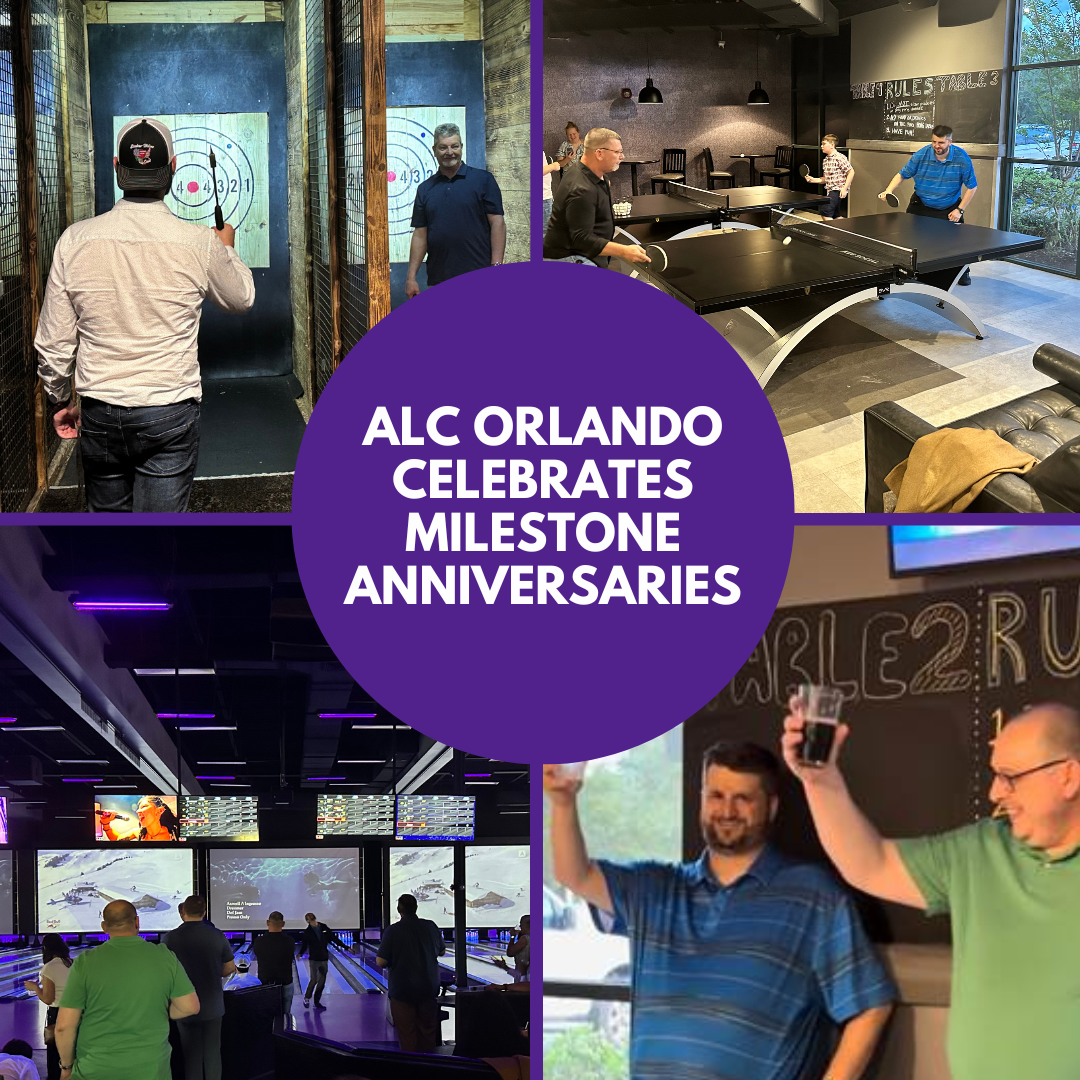 Anniversaries
ALC Orlando celebrated General Manager Billy Pangonis' 20th Anniversary and Senior Transportation Broker Will Ehrenreich's 15th Anniversary.