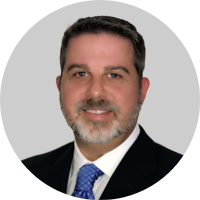 "Our main goal here is to increase our local presence as a quality provider of refrigerated transportation services nationwide."

Matt Minthorn

Phoenix Office Manager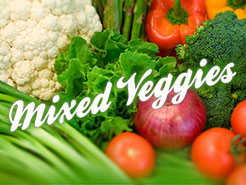 Multiple Loads Daily
First loads start October 15th
Call: 800.761.5863
[email protected]
From: Nogales, AZ
To: Salt Lake City, UT • Denver, CO • Kansas City, MO • Chicago, IL • Minneapolis, MN • Dallas, TX • Oklahoma City, OK • Des Moines, IA • Reno, NV • Boston, MA • NYC- 48′-53′ ft. reefers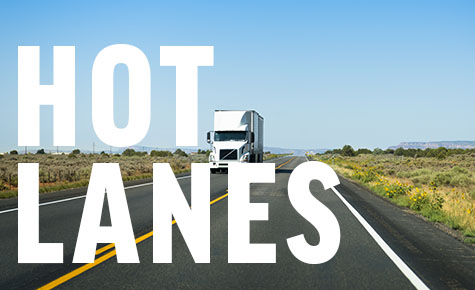 Hot Lane Opportunities!
Call: 800.761.5863
From: Nogales, AZ
To: all Points
From: CA & AZ
To: the North East
From: KS & IA
To: All Points
From: AZ
To: UT
Phoenix's Story
Allen Lund Company Phoenix office is nestled in the heart of the Valley of the Sun, one of the most scenic regions of our great country. I transferred to manage this office after working for ten years in the ALC Boston office, seven of which were spent as the assistant manager responsible for managing the produce transportation department. I have over 19 years of experience in buying and transporting fresh produce across the country.
We have a diverse and energetic staff eager to grow our business both within and outside of our core strengths, which are produce, perishable food items, and beverages. Our current lane specialties include all destinations outbound from Arizona and the western states inbound to Arizona. ALC Phoenix can offer customers refrigerated and dry truckload service, intermodal, dry LTL, flatbed, and international service.
If you have any transportation needs inbound or outbound in the beautiful southwestern states, please contact the Allen Lund Phoenix office. We know and understand what our core strengths are and we want to learn about our customer's needs and focus on the area where ALC's strengths intersect their needs to end up with the most satisfied customer possible.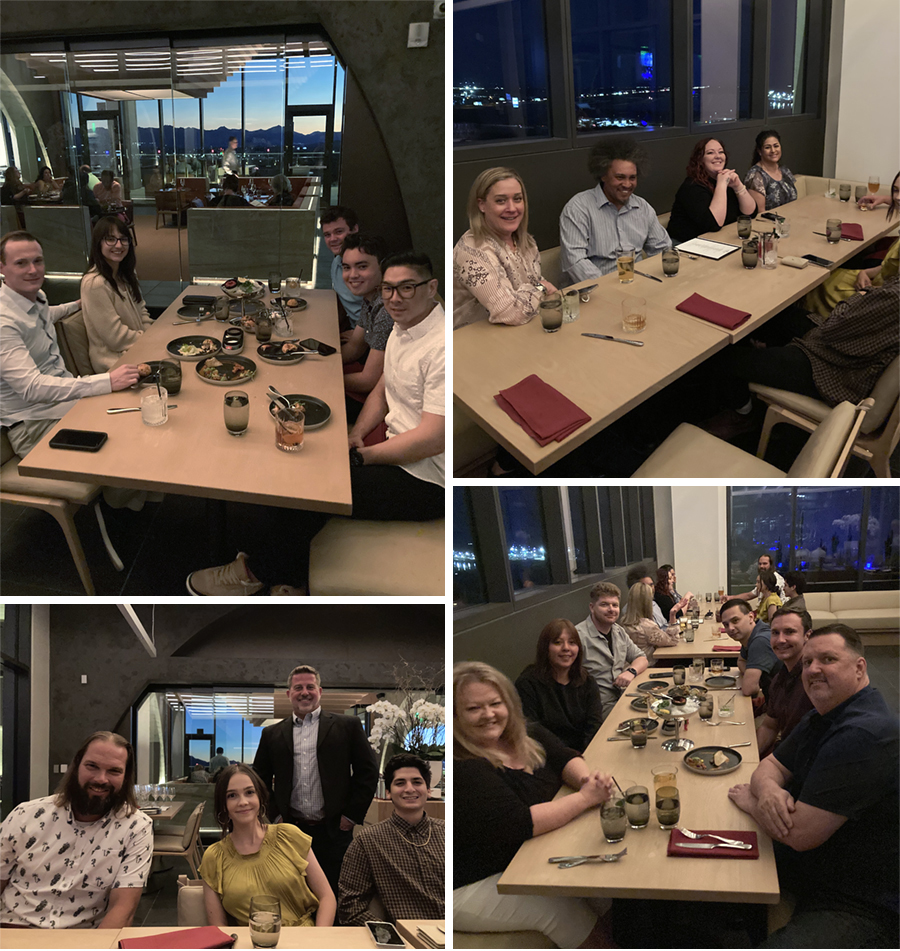 ALC Phoenix held its annual office dinner party!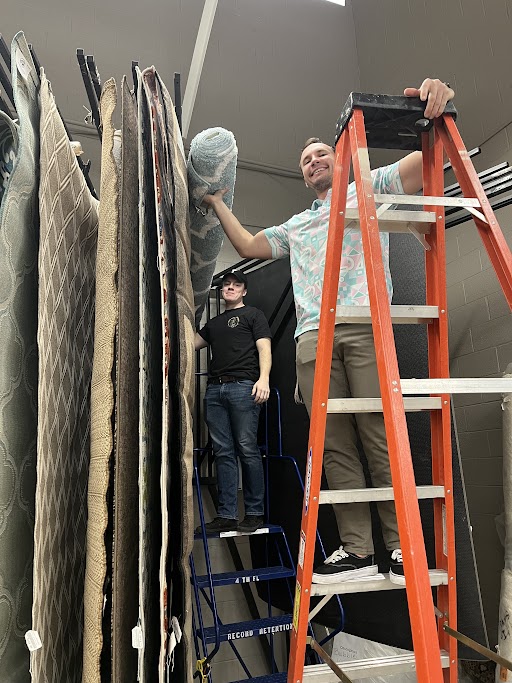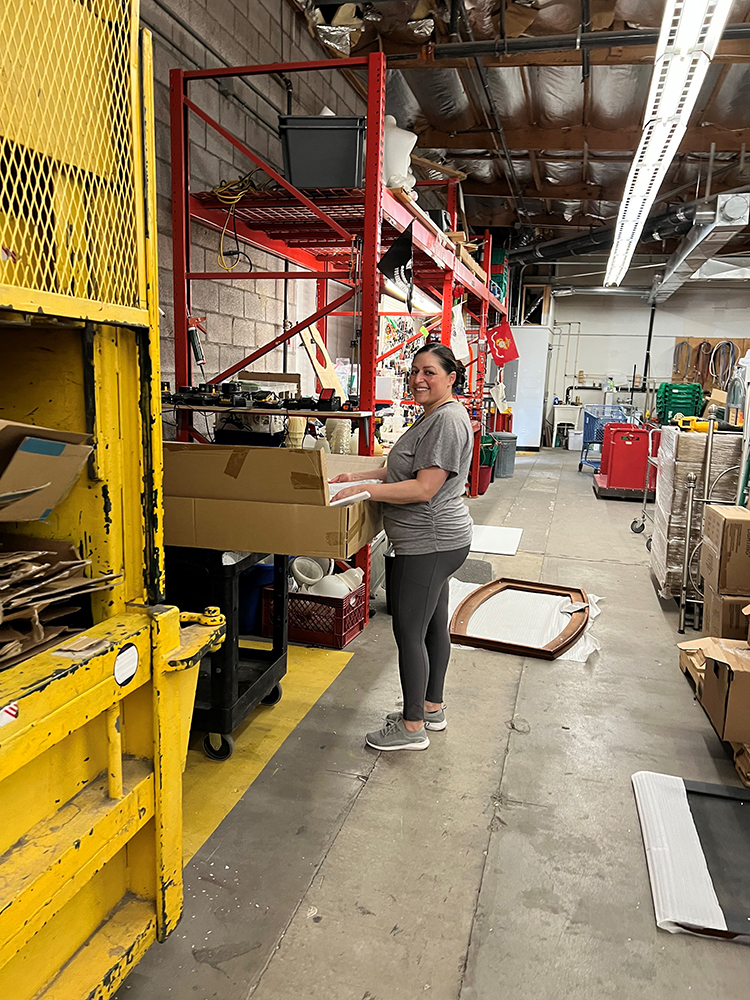 Habitat for Humanity
ALC Phoenix Act of Kindness with Habitat for Humanity, a nonprofit organization that helps families build and improve places to call home. They believe affordable housing plays a critical role in strong and stable communities.