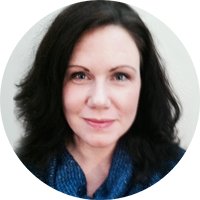 "ALC Portland is committed to providing the best customer service for both their shipper and carrier partners. Our goal is to be the preferred broker in the Northwest market."

Lisa Towner

Portland Office Manager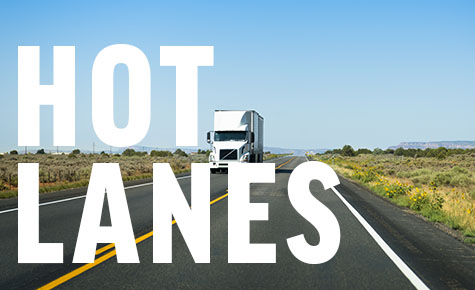 Hot Lane Opportunities!
Apple loads
Call: 800.999.5863
From: OR & WA
To: All points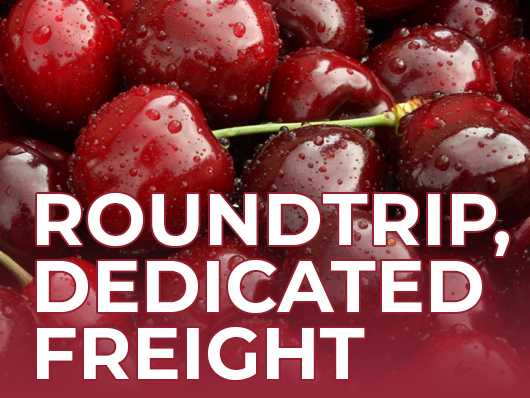 Roundtrips Loads
From: Lodi, CA or Pasco, WA
Contact Lisa Towner
Call: 800.999.5863
[email protected]
Loads will run from early June to Early July/ 7 days a week 
*Drivers can use MacroPoint to verify pickup/enroute/delivery status. No need for check calls!*
Portland's Story
Opened as the 3rd office in the Allen Lund Company stable, the Portland office has been working with carriers and shippers for almost four decades. We currently work with a variety of shippers, growers, and manufacturers throughout the Northwest. We specialize in full load shipments of both perishables and dry goods. A sampling of our daily freight includes fresh product, frozen goods, paper, cardboard, nursery stock, and bottled beverages.
Our growing staff challenges itself every day to maximize revenue for all parties, by using a mix of technology and personal customer service. We're eager to learn your business and to provide the service you need to succeed.