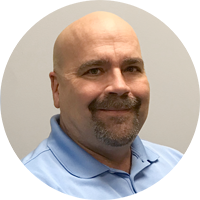 "Our Richmond VA office believes in taking great care of both our shipping customer relationships and our core carrier relationships. We think success follows service."

Gerald Ebert

Richmond Office General Manager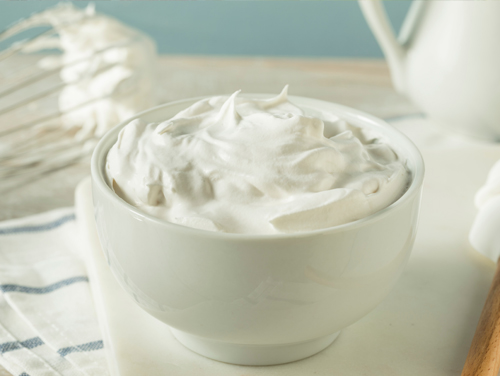 Refrigerated Whipped Cream
From: Burlington, NC
To: All over the country
Call: 800.991.5863
[email protected]
– 34 °
– 43,000 lbs.
– No touch, no unloading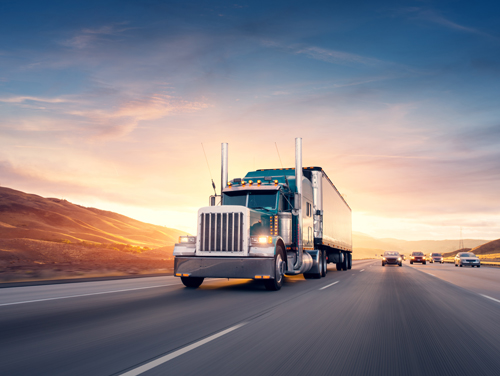 Year-Round Dry Loads
From/To: All over the country
Call: 800.991.5863
[email protected]
– 43,000 lbs.
– 53'
– Dry vans & reefers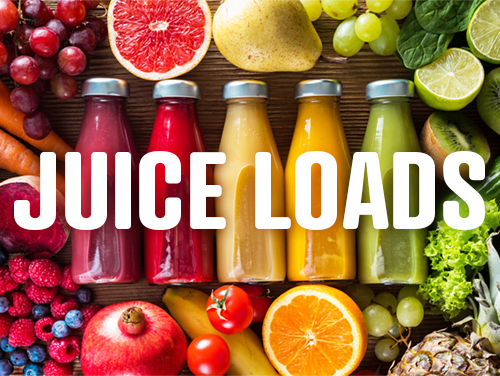 Daily Reefer Loads from Western NC
Shipper open daily,
year round
From: Asheville, NC
To: All over the country
Call: 800.991.5863
[email protected]
– 35 °
– 43,500 lbs.
– 1 pick, 1 drop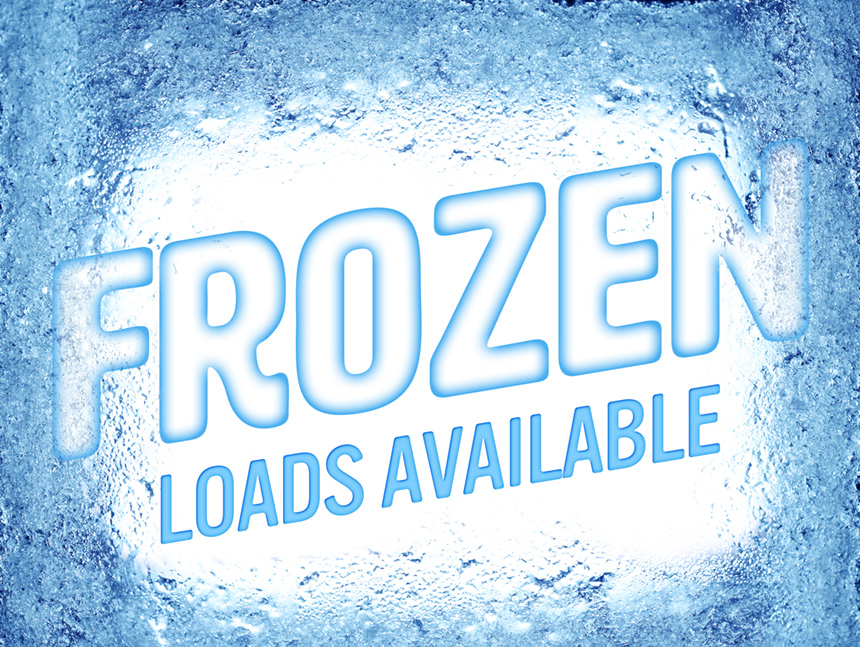 Loads Available
From: GA, NC, VA, TX
To: NY, SC, Mid-west states 
Call: 800.991.5863
– 43,500
– 48' or 53'
– 1 pick, 1 drop
Richmond's Story
The Richmond office opened in April of 2000. Our management team has more than 40 years of combined experience in the transportation field. We know our office and our company are great standouts among our peers, and our team always works tirelessly to develop and maintain the highest standards of communication and service.
Giving Back to Our Community
ALC Richmond has participated in many different Acts of Kindness over the years. Recently, the office volunteered at Feed More, a local food bank, and helped by sorting and creating boxes of food. In addition, this past year, the office raised money to create overnight bags for when children get placed into a foster home.