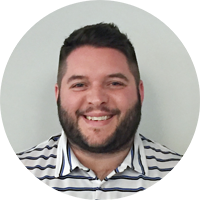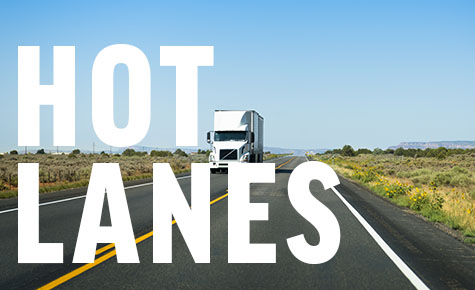 Hot Lane Opportunities!
Call: 800.953.5863
Reefer Lanes
From: Syracuse, NY
To: Sacramento, CA
Reefer Lanes
From: Utica, NY
To: Bronx, NY
Van/Reefer Lanes
From: Pittsburgh, PA
To: Tampa, FL
Dry Van Lanes
From: Harrisburg, PA
To: Windsor, CT
Rochester's Story
The New York office opened in March 2001. We are located in Victor, NY, about 20 miles east of Rochester. Our employees range from 20 years to one year in the business. We have a combined 81 years of experience to help customers and carriers service their needs.
Our office specializes in arranging the transport of refrigerated and perishable commodities. New York is the 3rd largest dairy producer in the country, and it is fitting that our number one account is a dairy shipper. 65% of the loads we arrange for transport are perishable, the rest dry. Over 80% of our commodities shipped are food and beverage product, while the balance is made up of general products such as store fixtures, packaging, laundry detergent, and non-hazardous household cleaning products.
I am proud of the fact that our people work hard in brokering time-sensitive perishable freight, which requires a lot of weekend work, and after hour commitment. Finally, our office was one of the first in the company to promote paperless, as we did away with paper files, while converting and uploading all documents into the system.
Our employees manage tough and demanding accounts and it's because of their commitment that we have been recognized for last year's top customer service award by Allen Lund Company. We are a member of the New York State Motor Truck Association, along with being active with the Rochester Traffic Council. Our office has also donated time and money to various philanthropic events such as Victor Farmington Food Cupboard, Walk to Cure Diabetes, Susan G. Komen Walk to Cure, Big Brother and Big Sister of Rochester, and Wayne County Women's Shelter.