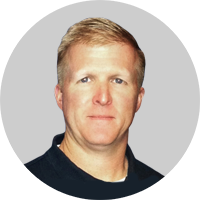 "In San Antonio, excellent customer service is our priority for customers - shippers & carriers alike, and we work as a team to earn your business."

Troy Magers

San Antonio Office Manager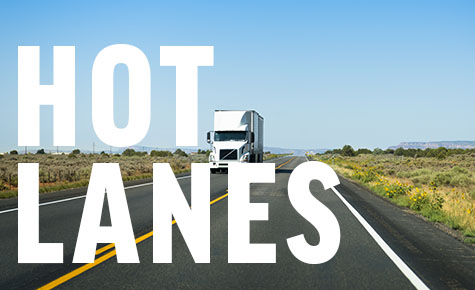 Hot Lane Opportunities!
Call: 800.456.5863
Waco, TX – Tempe, AZ (Dry)
Waco, TX – Pageland, SC (Refrigerated)
Laredo, TX – Hanover, MD (Refrigerated)
Laredo, TX – Austin, TX (Refrigerated)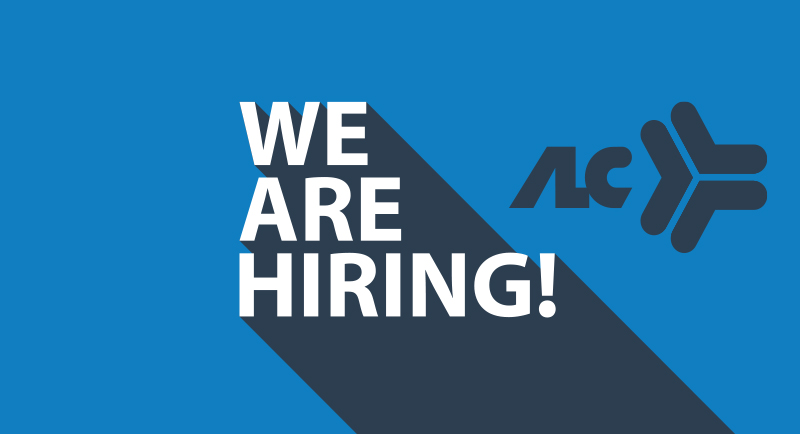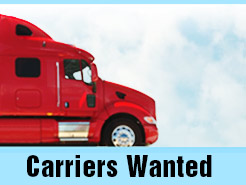 Year-Round Loads
From: Waco, TX
To:Casa Grande, AZ
– Dry vans or Refrigerated
– 48' or 53'
San Antonio's Story
The Allen Lund Company San Antonio office was founded in March of 1987. Located just minutes from beautiful downtown San Antonio, we are rich with the Tex-Mex culture and hospitality of South Texas. Our full-time employees have a combined 146 years with ALC and 237 years of transportation experience.We have brokers who are 3rd generation in the transportation industry and others born and raised around the trucking industry. We were all born and raised in and around the San Antonio area. We understand a person's word. We understand a handshake. We understand hard work and values. And we understand the developing and ever-changing landscape of transportation in Texas. We specialize in produce, arrange transport for a wide variety of dry freight in great volumes, have strengths in flatbed, dry LTL, perishable LTL, and love a challenge.