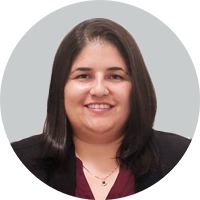 "Our goal is to maintain the values of the Allen Lund Company and provide the best service to our customers and carriers."

Wendy Adan

San Francisco Office General Manager
Reefer Carriers Needed!
– Year round consolidated freight out of So Cal and Midwest
– Poultry consolidation in Nebraska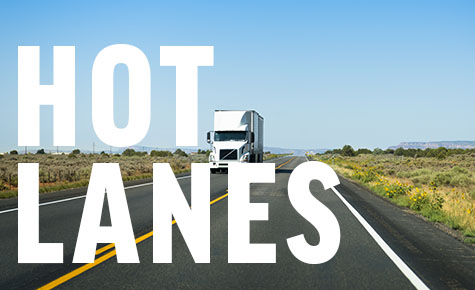 Produce Lanes
Call: 800.288.5863
Intrastate loads to Colton, CA
Oxnard, CA to Colton, CA
Riverside, CA, to Colton, CA
Reedley, CA to Colton, CA
Mira Loma, CA to Katy, TX
Mira Loma to College Park, GA
Mira Loma to Monroe Township, NJ
Mira Loma to Van Buren Twp, MI
Mira Loma to Morris, IL
Fremont, NE to Mira Loma, CA
Fresno, CA to N Platte, NE
San Francisco's Story
Established in 1985, the Northern California office of the Allen Lund Company was opened 23 miles south of San Francisco in San Mateo. With a crew of more than twenty-five employees, our experienced staff has a vast knowledge of arranging the transport for refrigerated, dry, and LTL commodities. Our office regularly works with products including strawberries, pistachios, broccoli, dried fruit, nuts, and many more commodities from locations ranging from Ukiah, CA to Needles, CA for our California customers. In addition to our regular shipments, the office also specializes in temperature controlled items such as vitamins, cherries, beer, chocolate, wine, meats, and cut flowers.
Located in the heart of Silicon Valley, we have enjoyed watching the innovation that surrounds us, and have tried to implement that same value in our business efforts for the benefit of our customers.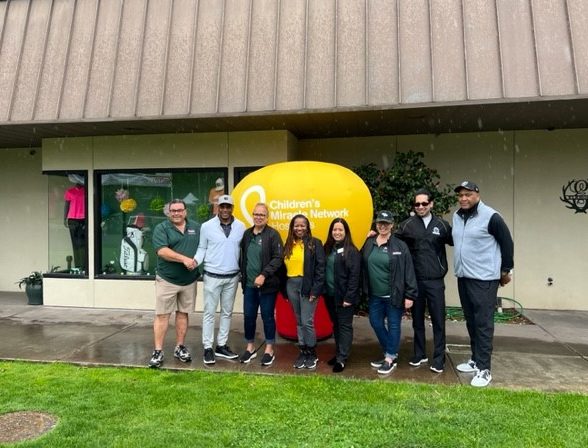 Children's Miracle Network
The San Francisco office participated in three different events to raise money and benefit the Children's Miracle Network, a nonprofit focused on raising funds for children's hospitals in the U.S. and Canada. The office participated in golf tournaments, a BBQ dinner, and provided items for an auction, donating their time and effort to raise money for charity.