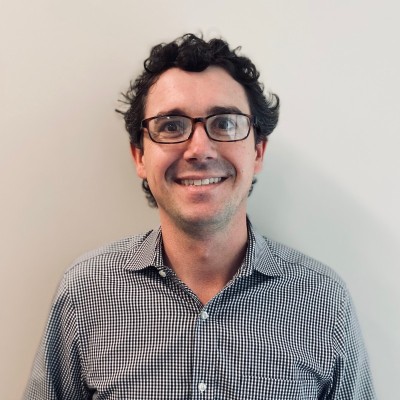 "I am very excited for the opportunity in Savannah, GA. We have a terrific staff here that is bright and energetic. I am confident that with the help of our support departments and cooperation with the other offices, we will have continued success in 2018 and beyond."

Dusty Walker

Savannah Office Manager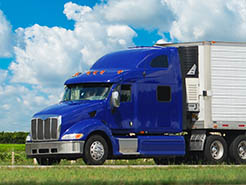 Daily Frozen Loads
Call: 800.965.5863
[email protected]
From: McDonough, GA
To: GA, FL, NC, SC, TN, VA
Savannah's Story
Opened in July of 2011, the Savannah office continues to grow. We have a dedicated group of transportation brokers who provide the top level customer service to both customers and carriers that come with the Allen Lund Company name.
The Savannah team arranges the transport of a variety of freight throughout the U.S. that includes dry goods, fresh produce, and frozen goods. Providing our trademark top-notch service while benefiting all parties, we will continue our growth trend. We look to establish quality relationships with new shippers and carriers while retaining our current satisfied customers. We are just a call away.
Savannah Office Move 2022
The Buddy Walk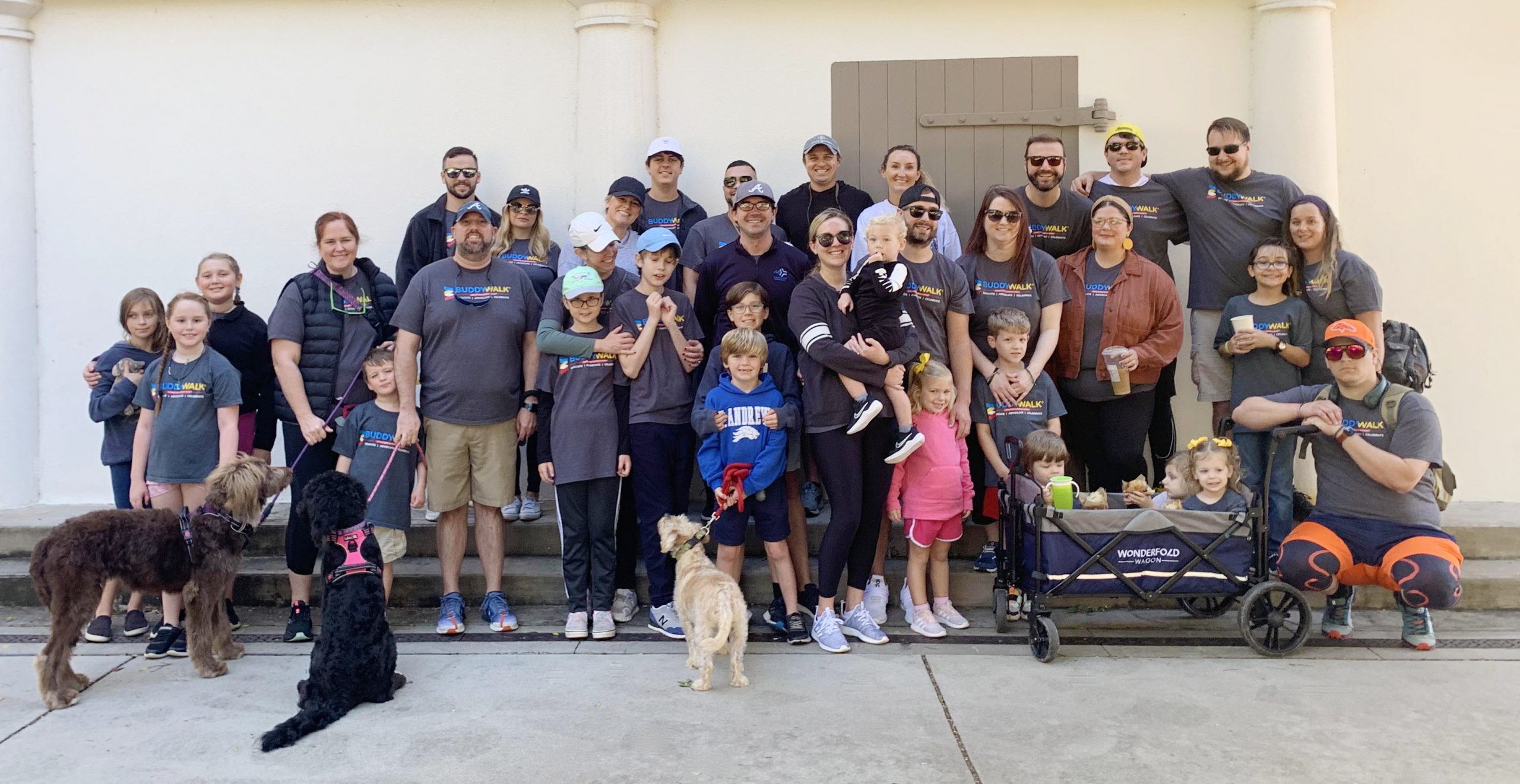 ALC Savannah participated in The Buddy Walk in Downtown Savannah. This is an annual walk sponsored by the Lowcountry Down Syndrome Society. The walk raises money for Camp Buddy, a week-long camp that provides physical, occupational and speech therapies to children with Down Syndrome. The office raised enough money to send two children to Camp Buddy.  It was a great outing and the team plans to attend next year!