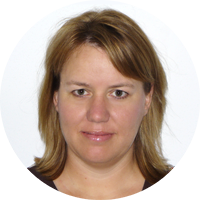 "We pride ourselves on excellent customer service and building lasting relationships with our customers and carriers."

Dawn Davenport

St. Louis Office Manager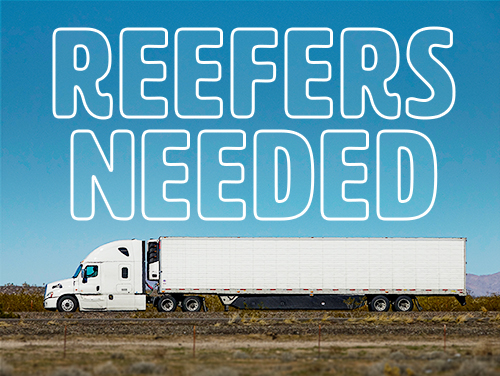 Loads Available
Call: 800.370.5863
[email protected]
From: Pleasant Prairie, WI
To: Various locations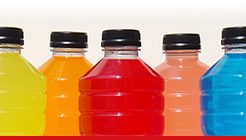 Sports Drink Loads
Call: 800.370.5863
[email protected]
From: St. Louis
To: All states
– Dry vans or reefers
Great backhaul opportunity
St. Louis' Story
Located in the heart of the Midwest, St. Louis ALC serves the backbone of America. It is with hard work, dedication, persistence, and knowledge of the industry that loads are moved. Whether your needs require dry van, refrigerated, flatbed, LTL flatbed, or over dimensional, St. Louis will make sure each load is transported with the correct equipment in the most efficient and safe manner.
Are you having trouble with a specific lane or difficulty staying within your transportation budget? Contact our office for an assessment in order to properly diagnose a solution for your company.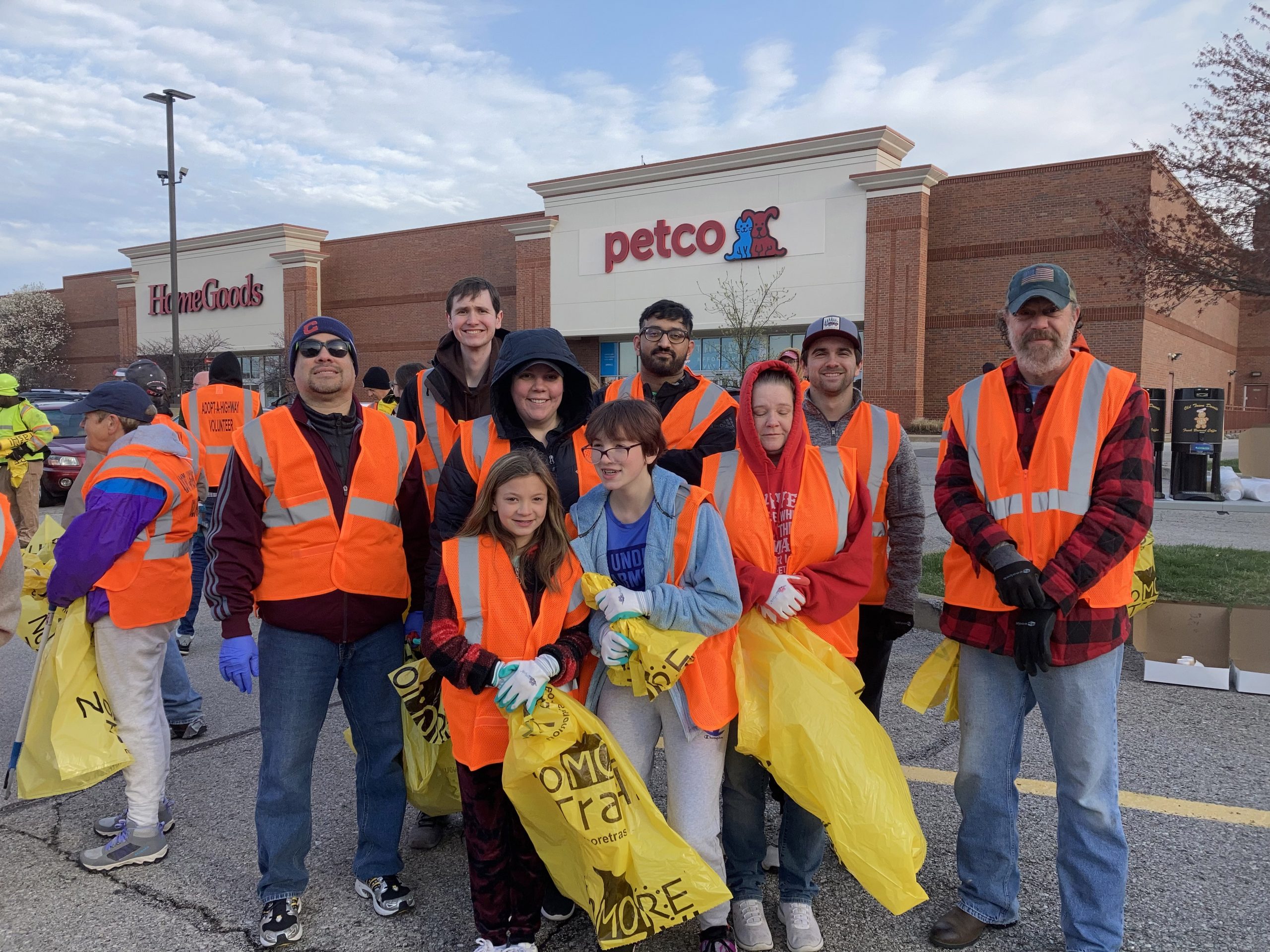 ALC St. Louis volunteering with Clean Up St. Louis as their office Act of Kindness
ALC St. Louis participated in their annual Act of Kindness with Clean Up St. Louis. Through the city and its members, this initiative addresses blight, litter, and illegal dumping throughout the city and its neighborhoods.