With $1,000 in his pocket, Allen Lund made the brave decision to start his own transportation brokerage company. It was 1976, when Allen Lund Company formally opened the first office in Los Angeles, adjacent to the produce market. Allen and his wife Kathie began what he referred to as "living the American dream." As years went on the company continued to grow, opening offices across the country, and in 2017, ALC became a 500M company: one of Allen's dreams.
Under Allen's guidance, his sons, David, Kenny, and Eddie became more involved in the day-to-day operations, all promoted to vice presidents along the way. Each son has worked the brokerage desk and truly understands the business, inside and out. Additionally, son-in-law Steve Doerfler has risen through the ranks from broker to company CFO. Upon his passing in 2018, Allen left a financially sound and well organized company.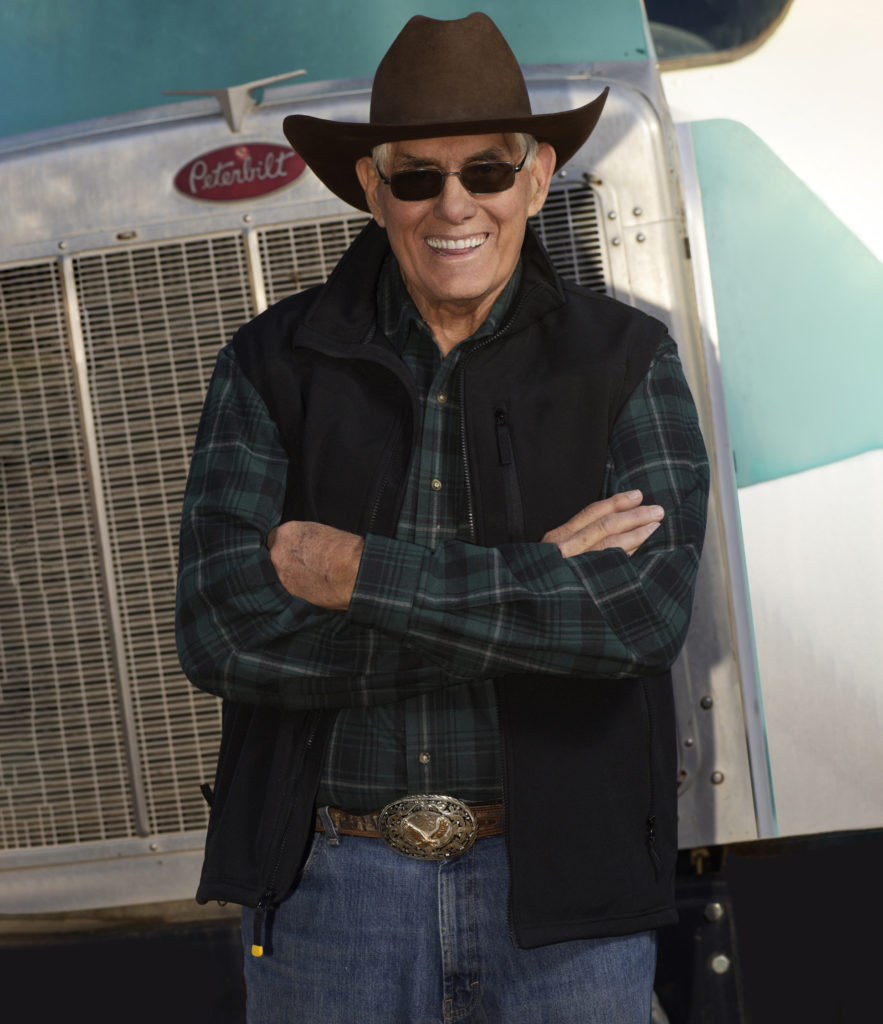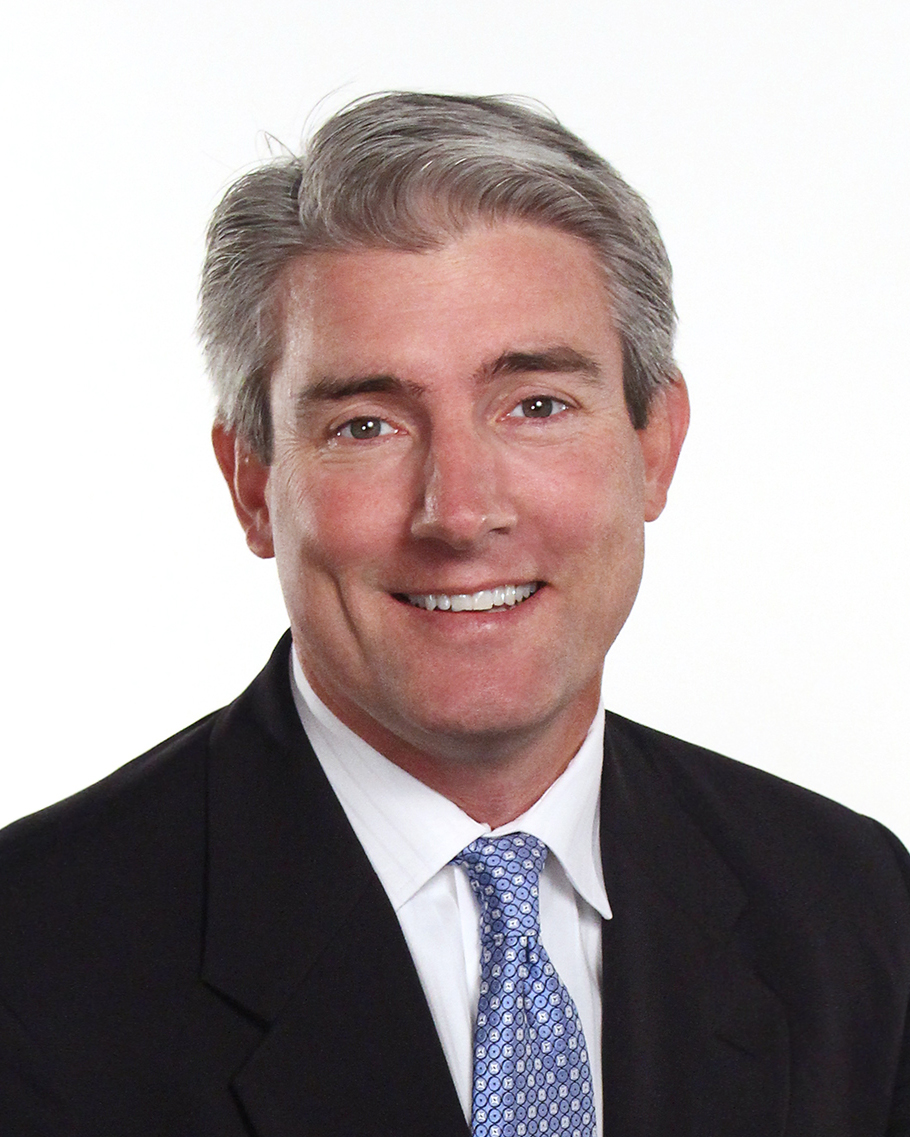 The company remains family-owned with President Eddie Lund, at the helm with Chairman of the Board, David Lund, leading an executive team into the future. ALC continues to grow by opening new offices, organic sales, and additional acquisitions.
300,000 loads moved annually, with our specific expertise in perishable goods

ALC executives provide over 253 years of expertise in transportation, produce, and software development

A nationwide network of offices, strategically placed

The TIA awardee for the Samaritan Award and Code of Ethics

ALC'S Proprietary software to move your freight

 

Integrity, flexibility, and superior customer service
Allen Lund Company Mission Statement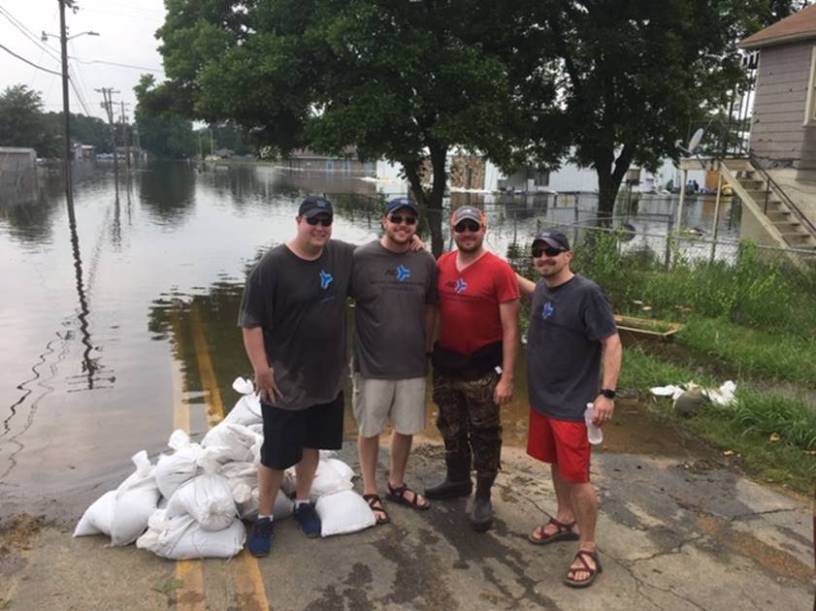 By Mark Zitzer, ALC Little Rock Manager I'm proud of my ALC Little Rock team…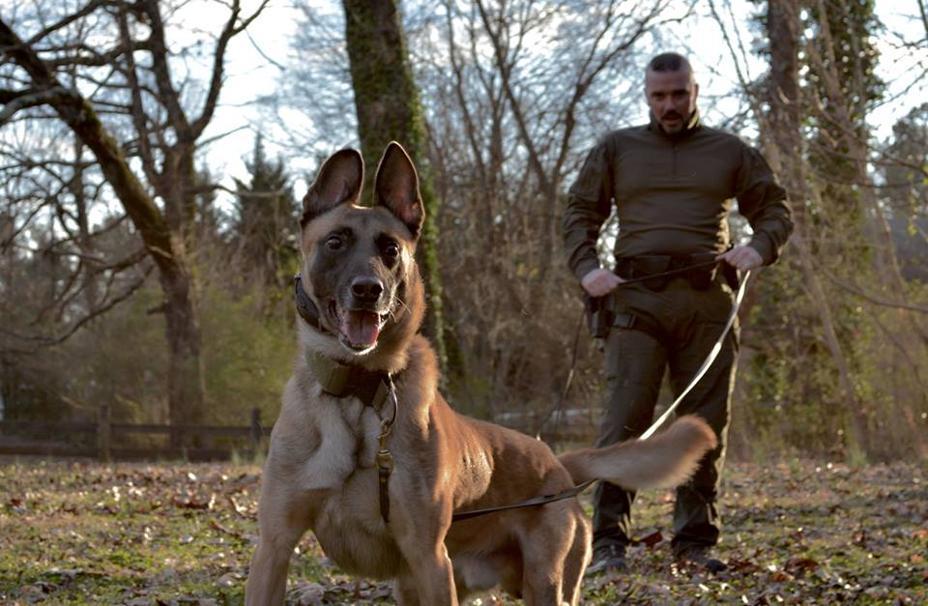 A Powder Springs Police Department canine will soon have an extra layer of protection while…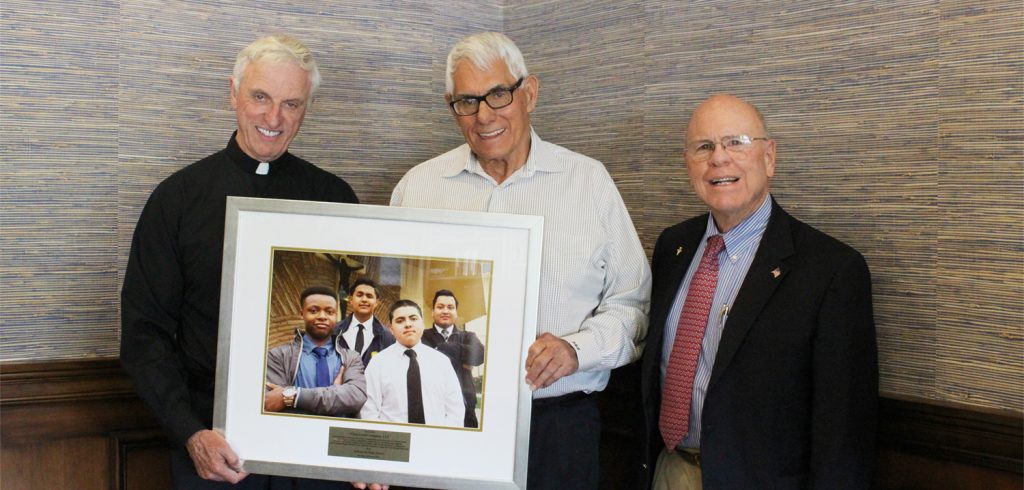 On Thursday, April 6, 2017, Father Mike Mandala presented Allen Lund with a framed photo…